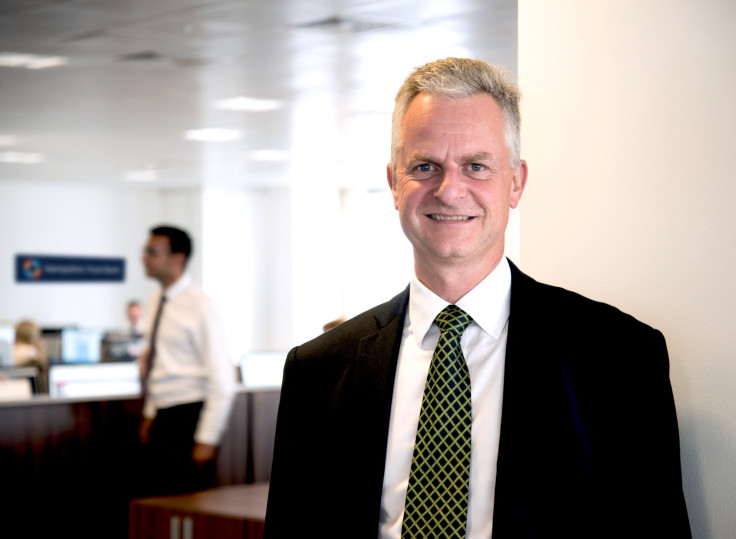 As an avid cricket fan, Hampshire Trust Bank chief executive Mark Sismey-Durrant knows all too well the difficulties a treacherous pitch can present and the dexterity required to negotiate it.
Britain's banking sector might not resemble the turning wicket of Mumbai or Perth's bouncy surface, but it has in store challenges that are just as testing.
"The main difficulty facing the banking sector in Britain is that the playing field between the traditional lenders and the challenger banks is not very levelled," he says.
"The standardised approach to capital requirements is weighted against the smaller banks and it determines which pitch you will play on.
"A blue chip credit that has no prospect of getting into financial troubles will be able to obtain their finance from a clearing bank more cheaply because the capital requirements are very relatively lower."
That, he adds, is a market his bank simply cannot compete in. Founded in 1977, Hampshire Trust Bank was relaunched in 2014 as a challenger bank and recorded its first monthly profit a year later, when assets increased by 400%.
No legacy burden
Like most challenger banks, the lender has made it a priority to avoid the legacy issues that beset most, if not all, of the traditional lenders.
"We started with £1m of loans, all of which have been repaid, and £22m of deposits and that was all that was left of the old business," Sismey-Durrant explains. "We started on a new computer system which was fit for purpose and basically built a whole new bank on it."
However efficient the IT system and however streamlined a lender's structure might be, trust and expertise in key areas of the business remain element of paramount importance, particularly given the bad reputation that plagues some areas of the banking sector.
"With a big lender, both business and private customers feel they are simply part of a customer segment," says Sismey-Durrant.
"Whereas with challenger banks there is a sense of trust developed by the feeling of being treated at an individual, more personal level."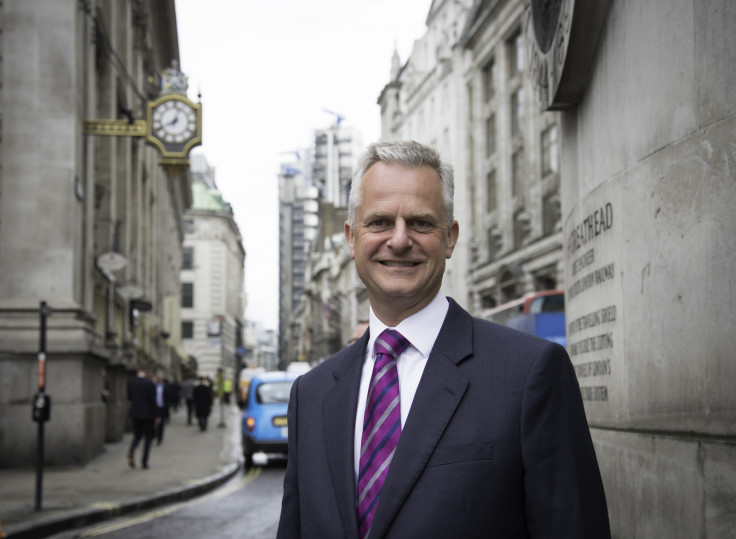 In recent years, a number of challenger banks have emerged but they still only account for approximately 7% of the whole banking sector in Britain. Sismey-Durrant traces that to a somewhat misguided perception by many businesses that there are not better alternatives to the incumbent larger banks and that their relationship with their main bank will not be compromised by seeking alternative sources of finance from market specialists.
"People think they must borrow money from the same lender they have a clearing bank account with."
Hampshire Trust, however, do not offer current accounts to their customers. In fact, the bank, says its chief executive, is "agnostic" when it comes to personal accounts.
Rather than taking on fellow challenger banks, Sismey-Durrant says, the bank is focused on lender is focused on providing specialised lending products to small and medium-sized enterprises – funding their equipment, plant and machinery and vehicles - with a particular emphasis placed on small and medium-sized housebuilders and is funding over 600 new homes.
Brexit and all the rest of it
These days, it is almost impossible to outline business plans without addressing the elephant in the room that is Britain's decision to leave the European Union.
Members of the banking sector have warned about the detrimental effect the uncertainty surrounding Brexit could have on the industry, but Hampshire Trust's CEO is surprisingly relaxed about it. "We have seen a lot of moving parts but we have not seen many consequences as yet," he argues.
"The challenge will be to find out the consequences once the Brexit process starts in 2017. By then people will hopefully have had time to understand what being in or out [of the EU] means."
Sismey-Durrant adds traditional lenders are likelier to be affected than smaller banks, although he admits the sector could have to navigate some turbulent waters. However, he insists the latest economic data offers reason to remain mildly optimistic.
"We are obviously not complacent about Brexit, but I think that if it remains purely a political issue, the economy will remain resilient," he explains. "The UK economy is not growing as much as before the vote, but it is still growing."
While the uncertainty surrounding Britain's exit from the 28-country bloc is a concern, there could be little scope in getting worried over potential scenarios that might or might not materialise.
As is the case in cricket, at times a good old-fashioned leave might well be the best course of action.