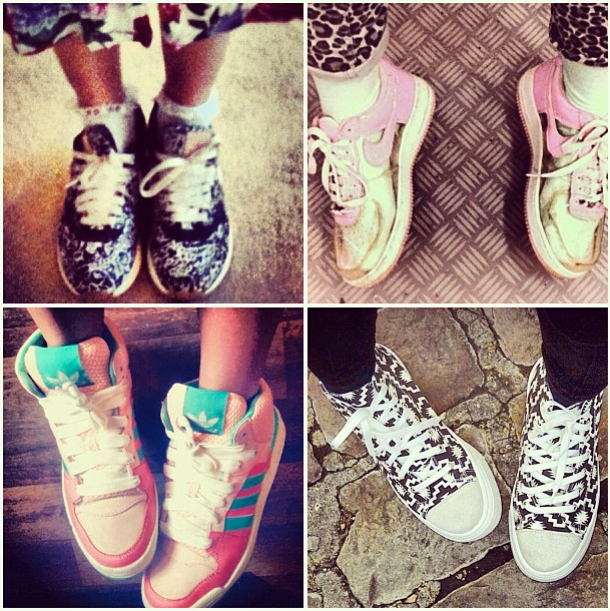 Online fashion retailer Asos' shares have gained more than 7 percent in London after the company recorded a 34 percent increase in sales for its fiscal first half, bucking general weakness in the retail sector.
The e-commerce firm which sells more than 60,000 branded and own-label products said its retail sales surged to £352.3m (€412.3m/$531.8m) for the six months to 28 February, helped by a 37 percent sales increase in the second quarter.
Asos shares are trading at 3,348 pence, up 7.62 percent, as at 10 am GMT.
Retail sales improved 26 percent in the UK, due primarily to strong trading during the peak December period.
International sales rose 39 percent with a 54 percent growth in the US and a 36 percent growth in the EU during the first half of fiscal year 2012/13. International sales represent 61 percent of the total sales in the first half.
Asos recently launched dedicated websites for the EU and established in-country teams in France and Germany.
However, retail gross margin - the ratio of gross profit to total sales - declined by about 60 basis points on the previous year.
Asos noted that it has 6 million active customers as of 28 February, up 40 percent year on year. Its websites attract about 20 million unique visitors per month.
CEO Nick Robertson said he is "delighted" with the company's robust first half performance, but he expressed concern over the lower gross margin.
"The strength of our UK performance continues to put pressure on our achieved retail gross margin. We expect this to improve during the remainder of the financial year as we annualise last year's price investments and achieve planned sourcing gains," Robertson said in a statement.
"We remain positive in our outlook for the year to 31 August 2013 and continue to trade in line with expectations," he said looking forward.