Assange says he has dirt on French candidate Emmanuel Macron as rumours of homosexual affair swirl
Assange has claimed emails obtained from Hillary Clinton held compromising information on the centrist.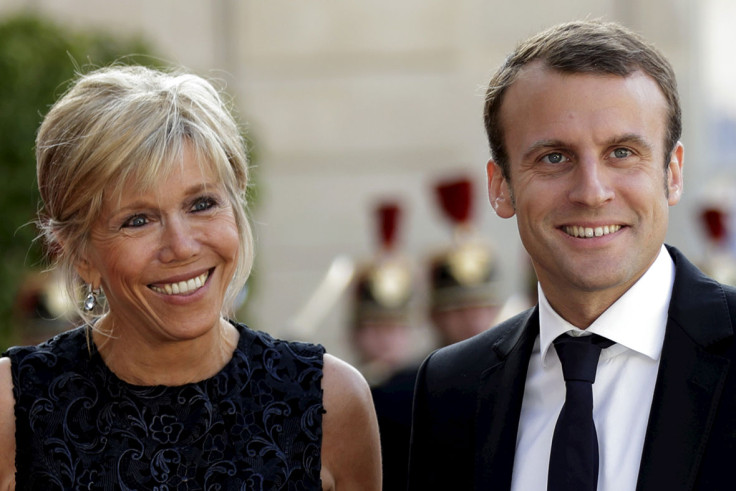 WikiLeaks founder Julian Assange has claimed he has damaging information on the leading candidate in France's presidential candidates – as front-runner Emmanuel Macron tries to dispel rumours he had a homosexual affair.
Speaking to the nominally independent Russia publication Isvestia, Assange said in an interview that he had discovered the information about Macron among emails belonging to Hillary Clinton. WikiLeaks' disclosure of the emails, stored on an unsecure server, caused one of the major scandals of the US presidential campaign, with some observers claiming the leak cost the Democrat the election.
The NSA, the CIA and the FBI in the United States have subsequently said they believed Russia to be behind the leak, with Moscow intervening in the election on behalf of Trump.
Assange told the Russian outlet little more than that as a junior economics minister Macron had a compromising conversation with Hillary Clinton.
The French election has already been moved dramatically by scandal after it emerged establishment candidate and former Prime Minister Francois Fillon had paid his family, and his wife in particular, hundreds of thousands of euros for work it is claimed they never did. Fillon's popularity has dropped so significantly that in a recent poll on Friday (10 February), seven out of 10 French voters want Fillon to pull out of the race.
As Fillon's star has fallen and simultaneously Macron's has risen, elevating the centrist as the only real challenger to populist Marine Le Pen, his campaign has been hit by allegations the former minister had a homosexual affair with a radio executive.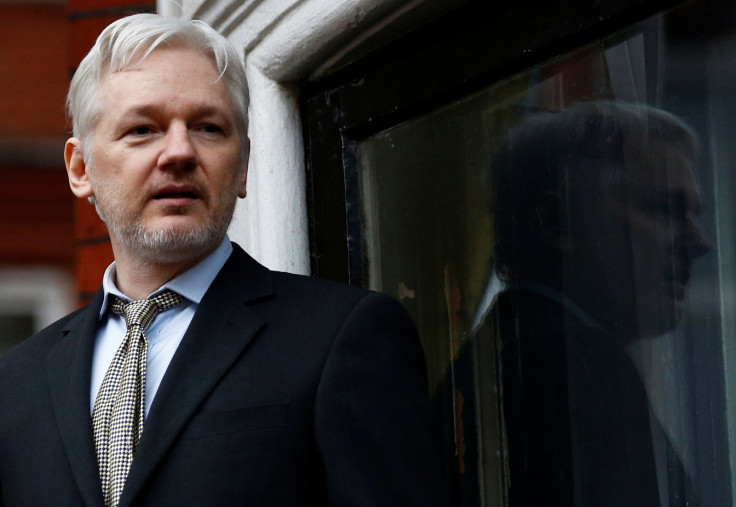 It seems unlikely the information held by Assange has anything to do with the alleged affair. However Macron has been forced to deny the rumours.
Macron, 39, is married to his former high-school teacher Brigitte Trogneux who is 20 years his senior. "She shares my whole life from morning till night and she wonders how I could physically do it!" he said at a rally, trying to put it behind him. "If in dinner-party chatter, or in forwarded emails, you're told that I have a double life," he added, "it's my hologram that suddenly escaped, but it can't be me!"
Despite her robust support, Le Pen remains unlikely to win in a French presidential run-off. Under the system the two candidates with the largest share of the votes face each other in a second round against each other guaranteeing the president a majority and a mandate to govern. It is believed Le Pen, whose populist policies are deeply divisive, would unite all opposition against her in such a scenario.
© Copyright IBTimes 2023. All rights reserved.