Assad's brother-in law Assef Shawkat has been killed in a suicide bombing of the security headquarters in the capital of Damascus which claimed the life the defence minister Daoud Rajiha, Lebanese Hezbollah TV channel said.
The interior minister, Mohammad Ibrahim al-Shaar, and the intelligence chief, Hisham Bekhityar, were reportedly wounded in the blast, which was believed to have been triggered by one of the bodyguards detailed to protect the ministers and officials.
After the 9/11 attacks in the US, Shawkat was said to be one of the president's main connections with intelligence agencies in the US and Europe. He also helped to create a US intelligence operation in Syria, later closed, to fight terrorism in the country.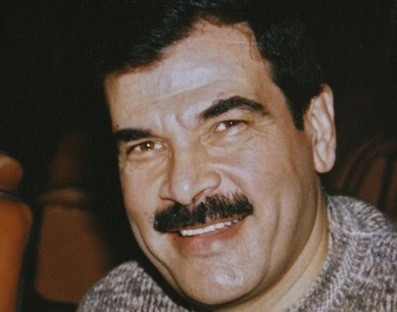 Shawkat was married to Bashar al-Assad's only sister, Bushra, and served as the army's deputy chief of staff from July 2009 to September 2011, although he lost his role as head of military intelligence in 2010.
Opposition figures said he had been held responsible for the 2008 assassination of Hezbollah military commander Imad Mughniyeh in Damascus .
Rajiha was a Christian and according to experts his death might increase Christian support for Assad's regime.
The journalist Zaid Benjamin, who was the first to report on the rebels' Operation Volcano assault on the headquarters of President Bashar al-Assad's security aparatus, said that top officials were targeted. A barracks overlooking the presidential palace was said to be ablaze.
Republican guard troops surrounded Shami hospital in Damascus after ambulances brought casualties from the explosion site.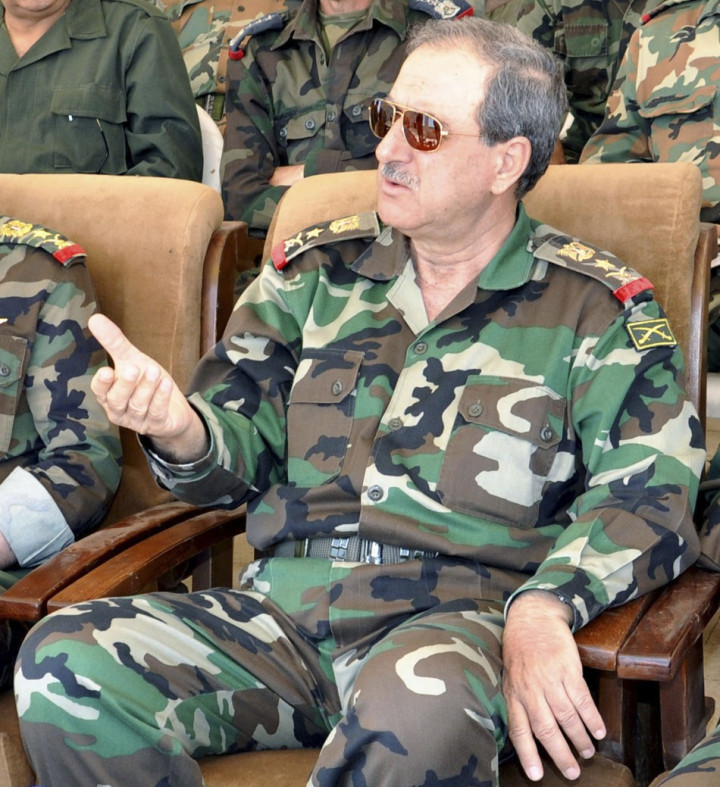 "A suicide attack has targeted the National Security building," Syrian state TV said. "The terrorist explosion which targeted the national security building in Damascus occurred during a meeting of ministers and a number of heads of [security] agencies."
A number of Syrian officials were said to be "badly wounded", according to the BBC, which confirmed the death of Rajiha.
Fighting in the city between government forces and rebels has entered its fourth day. The violence is the most serious to hit Damascus since the uprising began 16 months ago.