Russian Mafia Boss Astamur Guliya Killed in 'Retaliation' for Grandpa Khasan's Murder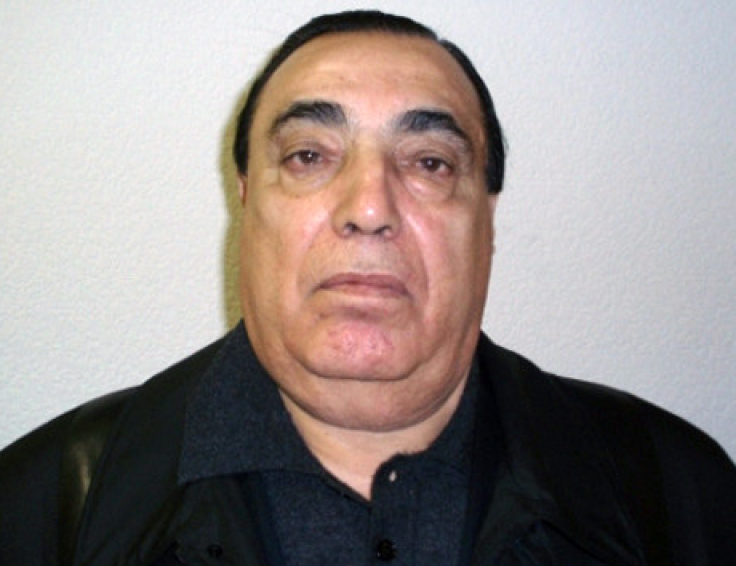 A Russian criminal boss has been shot dead in what appears to be retaliation to the murder of mob leader Aslan Usoyan, aka Grandpa Khasan, in Moscow last week.
Thirty-one-year-old kingpin Astamur Guliya died in a hail of bullets as he was leaving a restaurant in central Sukhumi, the capital of Georgia's north-western breakaway region of Abkhazia.
Killers reportedly waiting in a silver Mercedes gunned him down in the restaurant's car park.
Like Usoyan, Guliya was a mob leader, having been 'made' last month. However he was a criminal of the new generation, diametrically opposed to the old-style mafia represented by his 75-year-old counterpart.
Usoyan strictly followed the strict and traditional criminal honour code of the so-called 'thieves in law,' the mob generation formed during Soviet times.
Russian mob expert and New York University professor Mark Galeotti described him as a "dinosaur" and a "classic gangster, like Corleone," referring to the character played by Marlon Brando in Francis Ford Copplola's movie The Godfather.
In contrast, Guliya was known to be flashier and louder than the older gangsters. He was also an ally of Usoyan's rival, Azerbaijani gangster Rovshan Janiyev, and was made a mob leader during a gathering of mafia bosses opposed to Usoyan in the United Arab Emirates.
Perhaps unsurprisingly, Usoyan didn't recognise Guliya as a 'thief in law' and referred to him as a "pretender."
Last week, Usoyan was shot in the neck by a sniper in front of a restaurant in central Moscow.
Born in Tbilisi, Usoyan's family wanted him to be buried in his hometown but Georgian authorities refused to allow the plane carrying his remains to land.
His body was then taken back in Moscow where the funeral was held. The hearse was reportedly escorted by a motorcade of 100 cars and minibuses with blacked-out windows. Guliya was shot dead the same day.
"This could be a retaliation, but it could also simply be a part of a wider spill-out [of mob hostility]," Galeotti told RFLRE.
Some believe the two killings are part of an ongoing turf war surrounding construction contracts for the 2014 Winter Olympics in Sochi, a Russian town just off the Georgian border, 140km North West of Sukhumi.
© Copyright IBTimes 2023. All rights reserved.