Aston Martin is considering to make an all-electric supercar to rival the upcoming Tesla Roadster. The British marque is yet to officially make the announcement, but the brand is definitely considering it.
The car will be placed directly in competition with the Tesla Roadster, which has made some amazing claims including the quickest car ever, car with the highest range, and a 250 mph top speed. In an interview with Autoexpress (AE), CEO of Aston Martin, Andy Palmer said that he was mulling over the decision to go for an all-electric.
Apart from Tesla, there are a few other brands that are going for electric supercars like the Rimac, which was famously crashed by Richard Hammond in a high speed uphill climb. NIO EP9 is another car that has some impressive stats; Vanda Dendrobium, a Singapore-based concept has also built one.
Traditional super and hypercar makers have also jumped on the electric bandwagon. Porsche has announced their first all-electric that is due by 2019. Ford and Volvo have also said that they will be bringing electric cars soon. The Mercedes-AMG Coupe Electric Drive was a great start, but they are yet to follow up a mass-produced, accessible supercar yet.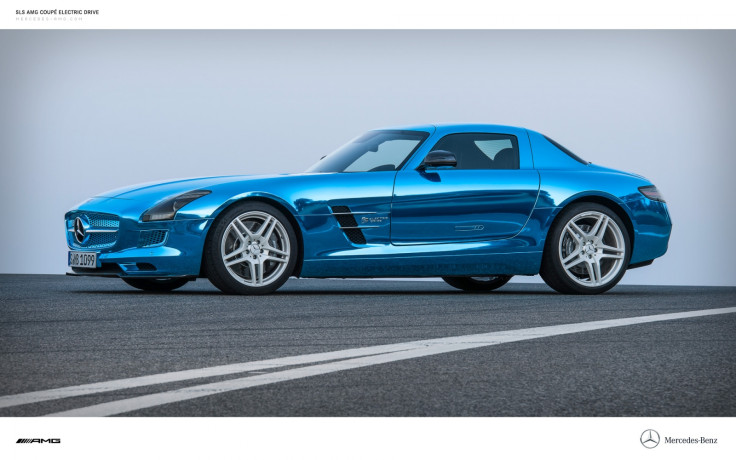 This is where Aston Martin steps in. "There are various challenges involved in making an EV, and the one everyone focuses on is the battery – the management system and the chemistry involved. The interesting thing is that the other three key components of any electric car – weight, aerodynamic drag and rolling resistance – are areas sports car manufacturers, and us in particular, are really good at mastering," said Palmer.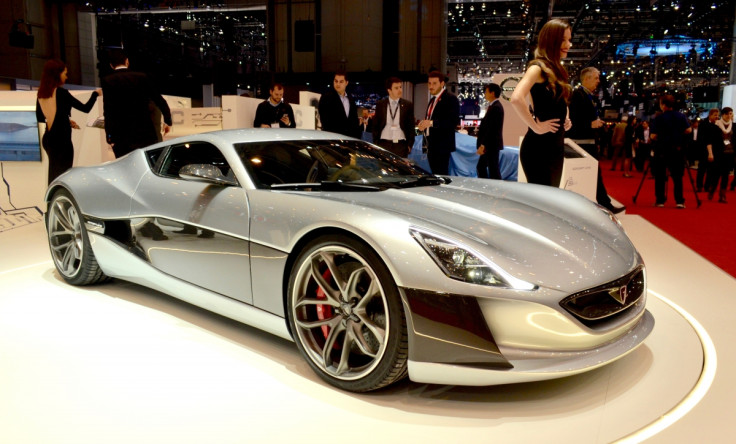 The car, if made will be smaller and lighter than the Vantage, but is likely to be a lot more expensive. The wait, too, is likely to be a long one as the company's roadmap is set till 2022, with a new car every year and at this time, it is not clear where an electric car will fit in.
This small, lightweight, yet-to-be-named sports car will not be the first all-electric car Aston Martin has made. The company announced that will produce 155 examples of their very first all-electric Rapide versions, going into production in 2019. Williams Advanced Engineering will partner with the car maker for this project.