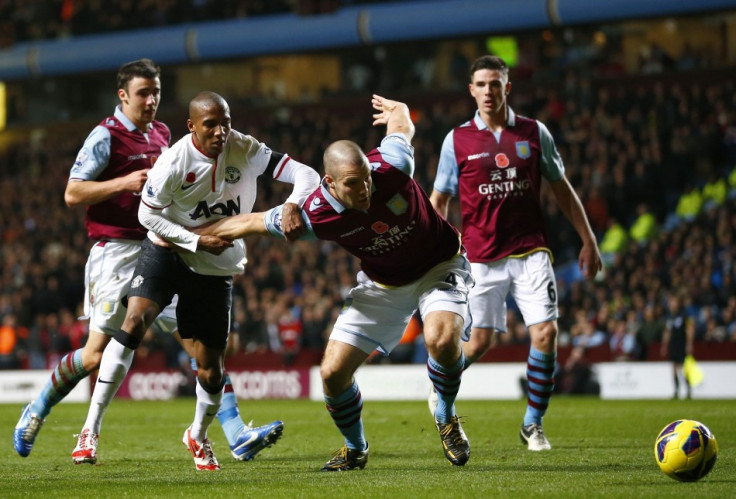 A planned English Defence League (EDL) march in Birmingham in August means next season's match between Aston Villa and Manchester United has been moved to a rare Friday night slot.
The game on 14 August is expected to be the only Friday night fixture of the entire Premier League season, but there could be as many as 10 for the 2016/17 season after new television rights are announced.
The match was originally scheduled for Saturday 15 August, but West Midlands Police informed them there is already a planned march by the far-right group taking place in Birmingham that day, which will require additional police resources.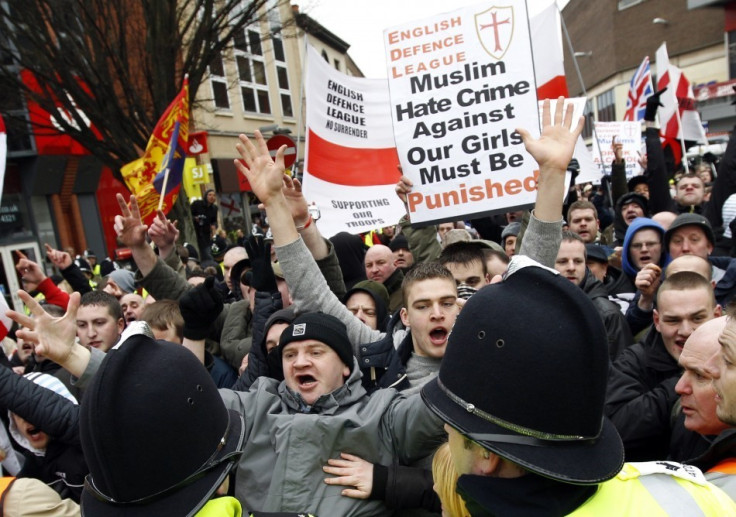 A Premier League spokesperson said: "The second match-round of the 2015/16 Barclays Premier League season includes Aston Villa v Manchester United scheduled for live broadcast on Sky Sports at 7.45pm on Friday 14 August 2015.
"A Saturday 5.30pm kick-off was initially suggested for this match and West Midlands Police confirmed that, under normal circumstances, this would be acceptable. However, due to a planned EDL march that will take place in the region on Saturday 15 August, and will require police resource, they requested that the Premier League consider avoiding scheduling the match on that date.
"Manchester United's participation in the Uefa Champions League, and a potential European match the following Tuesday, means that a Sunday slot could not be scheduled with any certainty."
Elsewhere, it was confirmed the first game of the season – Manchester United v Tottenham Hotspur – will be broadcast by BT Sport at 12.45pm on Saturday 8 August.
Later that day, Sky will show its first match as defending champions Chelsea take on Swansea City at 5.30pm at Stamford Bridge.