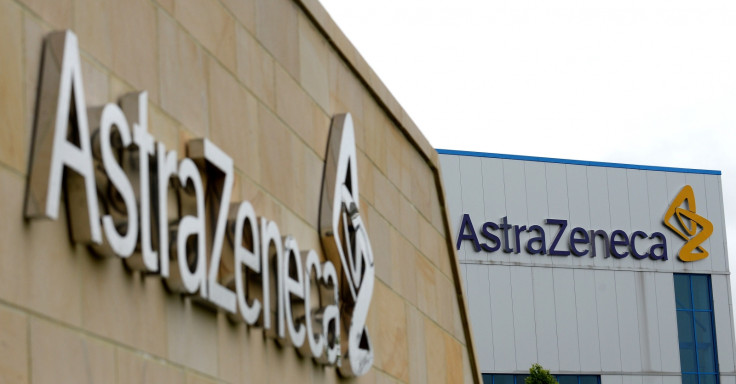 AstraZeneca has announced a 3% decline in half-yearly revenues at $11.72bn (£8.89bn; €10.56bn). The British-Swedish pharmaceutical and biologics company said its operating profit for the period – on constant currency terms – was down 14% at about $3bn.
The biggest percentage decline in this period was its reported earnings per share, which fell 45% year-on-year to $0.51.
In a statement, the company also revealed its financial results for the second quarter, where total revenues were down 10% to $5.6bn, while core operating profit was down 21% at $1.41bn. AstraZeneca said that the decline was expected and explained it was due to the expiry of numerous patents, especially that of Crestor in the US. With regards to the decline in EPS, the company said it was aimed at reducing costs.
The firm's revenues in emerging markets gained 7% in the half-year period, while China saw an encouraging 11% growth. In April this year, AstraZeneca had revealed that it plans to focus on cancer treatments, while pruning its commercial and manufacturing operations. In line with the strategy, it recently sold its global rights of two dermatology drugs to LEO Pharma.
Commenting on the current results, chief executive officer Pascal Soriot said, "Our performance in the first half was in line with expectations, reflecting the anticipated near-term patent expiry challenges and the phasing of Externalisation Revenue in 2016. Our Growth Platforms continued to advance and made up over 60% of Total Revenue. Importantly, our transformed pipeline is advancing quickly and delivering a rich flow of differentiated medicines, boding well for our return to growth."
"Alongside positive results for our first potential Respiratory biologic medicine, benralizumab, and for Tagrisso in second-line lung cancer, we are encouraged by the rapid patient recruitment in our Immuno-Oncology durva/treme combination programmes. This strong scientific momentum is set to continue, in particular where we anticipate key Immuno-Oncology data," he added.