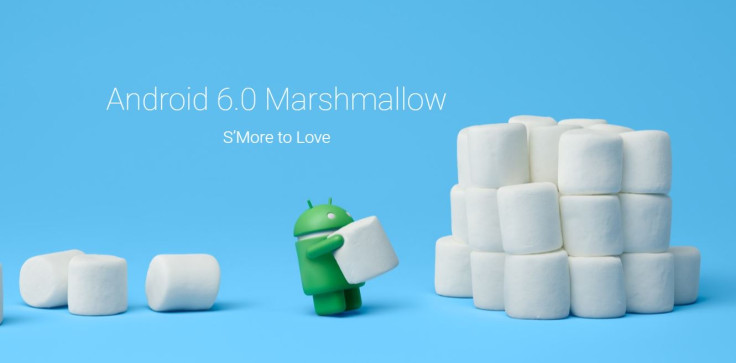 Asus has just begun seeding Android 6.0 Marshmallow update for its ZenFone Zoom and Selfie smartphones bearing model numbers ZX551KL and ZD551KL. The Marshmallow update bumps the software version for ZenFone Zoom to 4.21.40.74 whereas for the ZenFone Selfie to 21.40.0.1692. The rollout starts after Asus released the Marshmallow firmware for ZenFone 2 and Max devices last month.
The updates for both the handsets remove a number of pre-loaded apps. For ZenFone Zoom, you won't be able to use apps such as Asus backup, Google Play Books, Google Play Games, Google Play Newsstand, Google+ and ZenFlash. A few more features that would be removed after the factory reset are Asus email, Asus Calendar, Asus Messaging, Asus Music. But you can always download Gmail, Google Calendar, Google Messenger, Chrome and Google Play Music.
The new features that are added in this update are Google Calendar, Google Messenger, Facebook, Facebook messenger and Instagram. Besides, Multi-user and SnapView features are not supported anymore, but if you wish to continue to use multi-user, use your current account.
Asus Backup, Mirror, Remote link, Party link, PC link, Photo frame, What's next, Asus MyFrame, Asus MyWater, Omlet, Data transfer, Snap view, Ez, Dr Eye and Yahoo apps will be no longer available as pre-loaded apps on your ZenFone Selfie once you update your phone to Android Marshmallow.
But you can always take advantage of the new features the new update brings such as Google Calendar, Google Messenger, Motion Gesture and Camera: Pano Sphere Mode. Also, do not forget to create a backup of all your data before you go ahead with the update.