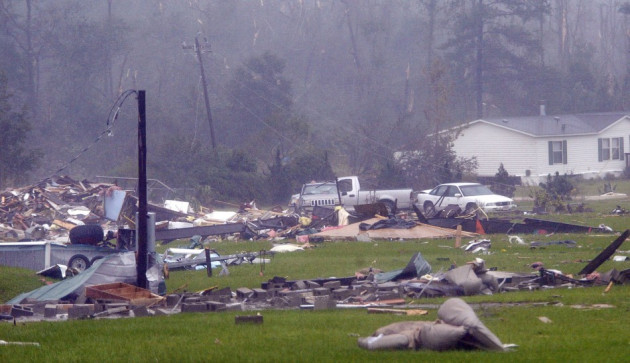 This year's Atlantic hurricane season looks set to be far worse than average, with meteorologists predicting that nine hurricanes - four of them major - will hit the US and Caribbean.
The hurricane season runs between 1 June and 30 November, peaking at the end of August and into September. In a normal year, six hurricanes are recorded in the region but conditions are ripe for a major increase in climate activity this year, researchers have said.
Meteorologists at Colorado State University said they expect four major hurricanes - with winds exceeding 110mph - to form over the Atlantic.
The scientists say this year's season will be particularly bad because of unusually warm waters in the ocean; hurricanes and tropical storms draw their energy from warmed seawater.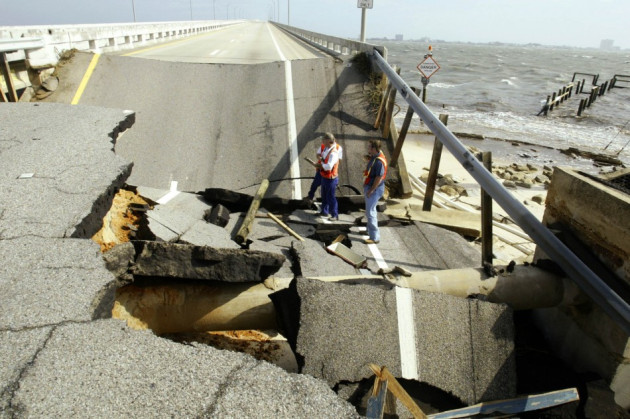 Report authors Phil Klotzbach and William Gray said: "Information obtained through March 2013 indicates that the 2013 Atlantic hurricane season will have more activity than the median 1981-2010 season.
"We estimate that 2013 will have about nine hurricanes (median is 6.5), 18 named storms (median is 12), 95 named storm days (median is 60.1), 40 hurricane days (median is 21.3), four major hurricanes (median is 2) and nine major hurricane days (median is 3.9)."
They said the chance of a hurricane making landfall was high.
According to the meteorologists, this year's season will also be above average because of the low likelihood of El Nino - an atmospheric and oceanic phenomenon that makes it more difficult for tropical storms to form or develop power.
"The tropical Atlantic has anomalously warmed over the past several months, and it appears that the chances of an El Nino event this summer and fall are unlikely," Klotzbach said.
The whole east coast of the US has a 72 percent chance of hurricane landfall, said climatologists, who added that there was a 61 percent chance of one major hurricane tracking into the Caribbean.
"Coastal residents are reminded that it only takes one hurricane making landfall to make it an active season for them, and they need to prepare the same for every season, regardless of how much activity is predicted," the authors warned.