Volkswagen engineer James Liang pleads guilty in US emission standards scandal
The 62-year-old German citizen is the first person to face criminal charges in connection with this scandal.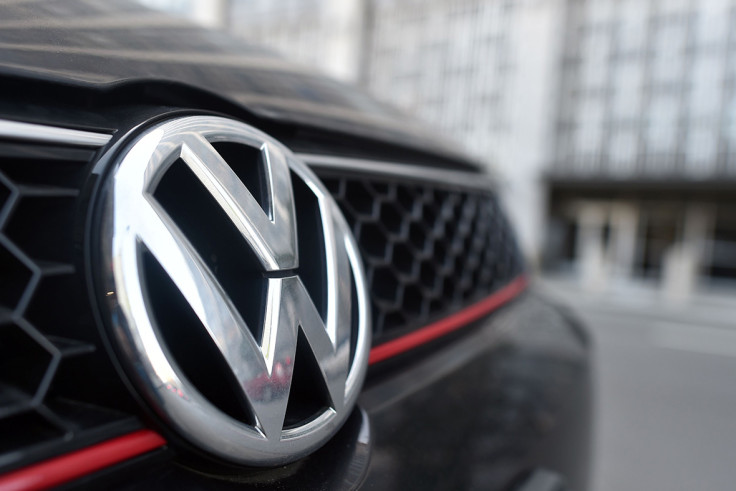 James Liang, a Volkswagen engineer who along with his team helped develop a diesel engine for the German automaker, has pleaded guilty in the US emission standards scandal. He agreed to charges of conspiracy to violate the US clean air act and commit a wire fraud against US regulators and customers.
The 62-year-old German citizen, who lives in California, is the first person to face criminal charges in connection with this scandal. The engineer who has been with VW since 1983 has agreed to cooperate in the investigation, which was initiated about a year ago.
The scandal relates to VW cheating on US diesel emission tests for several years. This was exposed by a few researchers, who said that thousands of VW cars had a software that helped them emit lesser emissions while undergoing a government-administered emissions test. However, the researchers said these cars would emit more emissions when on the road and when the cheat device was turned off.
The German automaker had eventually admitted to cheating the tests and has also agreed to spend up to $16.5bn (£12.43bn) to meet environmental, state and owner claims in the US. However, it still faces billions in potential fines and is expected to resolve the fate of these polluting vehicles.
According to Reuters, the current indictment says Liang conspired with both current and former employees of VW to cheat the US government's emissions tests using a software that US federal regulators have called a "defeat device". In court, Liang said, "I knew that Volkswagen did not disclose the defeat device to U.S. regulators".
The VW engineer could now face a maximum penalty of five years in prison. It is, however, said that his term could be reduced if the US government finds he provided substantial assistance.
A grand jury indicted Liang in June. This was made public on Friday (8 September). After the court hearing, Liang's lawyer, Daniel Nixon, said his client was "very remorseful." Jeannine Ginivan, spokeswoman at the German company declined to comment on the indictment. She, however, said, "Volkswagen is continuing to cooperate with the U.S. Department of Justice."
© Copyright IBTimes 2023. All rights reserved.