Fourteen cinema-goers are reported to have been killed and 50 hurt at a cinema in the Colorado city of Aurora during a midnight showing of the new Batman film, The Dark Knight Rises.
Local media also report that the gunman, believed to have been wearing a gas mask and body armour, went on the rampage.
Further reports confirmed that a blast went off at the theatre number 9 in Century 16 cinema in Aurora,1400 East Alamdea Ave.
The suspected killer, named as James Holmes, aged, 24, has been taken into custody by police and a bomb squad is checking a Hyundai vehicle in the car park for an explosive device.
Police have found explosives in the suspect's home.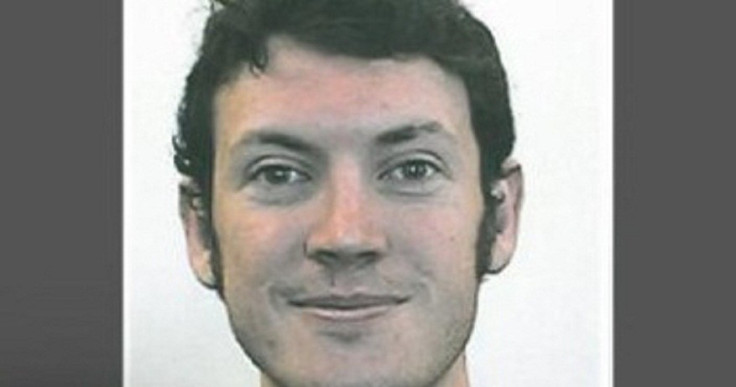 Many children are feared among the casualties. Fox News has reported that a baby was shot at close range.
Eyewitnesses reported that a baby was shot at point blank range.
The University Hospital confirmed the youngest patient from the shooting is three months old.
Local reporter Justin Joseph of KDVR said that, according to witnesses: "As people ran this gunman opened fire hitting people. Police sources have told us there are at least 10 bodies inside the cinema, most of them children or teenagers, and one baby.
"A baby was shot at point blank range, the family were gathered around screaming."
A makeshift hospital was set up at the mall to treat those wounded in the attack.
President Barack Obama has released a statement saying he is "shocked and saddened" by "horrific and tragic" Colorado shooting. "We are committed to bringing whoever was responsible to justice, ensuring the safety of our people, and caring for those who have been wounded," he said. "As we do when confronted by moments of darkness and challenge, we must now come together as one American family."
Aurora is the third largest city in Colorado and predominantly working class.
Aurora Colorado Shooting: James Holmes, 24, Named as Batman Premiere Killer
Aurora Colorado Shooting: Panic as Blood-Soaked Batman Fans Flee Masked Gunman [VIDEO]
Aurora Colorado Gun Rampage: Sick Prankster Captain Janks Claimed to be Police Chief and Raised Batman Death Toll