Auschwitz theft: £15,000-a-year Perse public schoolboys to face trial for stealing Holocaust artefacts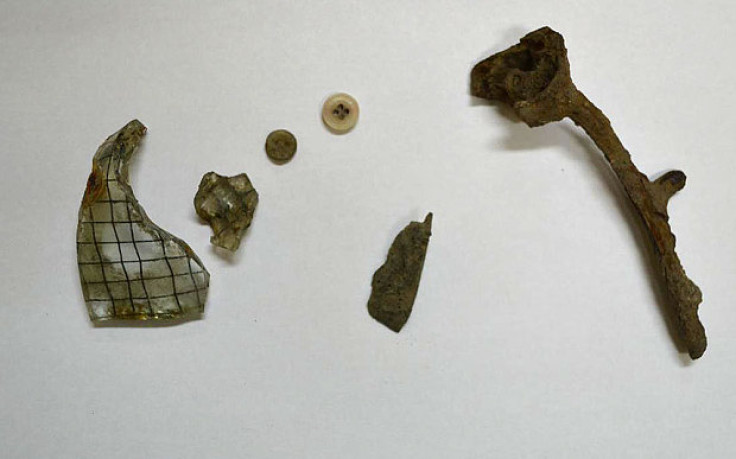 Two British public schoolboys accused of stealing historic artefacts from Auschwitz are to face trial in Poland, local prosecutors have revealed. Marcus Dell and Ben Thompson were on a school trip when they stole an old hair clip and fragments of glass that were on display at the concentration camp.
Guards spotted the pair, who were aged 17 at the time, and they were each fined 1,000 zloty (£170) and given suspended sentences after allegedly admitting stealing the items. It was initially thought the punishment had resolved the issue, but Polish prosecutors say they have now changed their mind and will be taking the boys to trial. If they are found guilty, the punishment is up to 10 years in jail.
The pupils, who attend the £15,000-a-year Perse School in Cambridge, were apprehended while walking through Auschwitz's 'Warehouse Number Five'. The notorious chamber was where new arrivals at the concentration camp were stripped of their possessions by Nazi officials.
The boys were promptly arrested, held in cells at Malopolska police station and interviewed via an interpreter. The pair initially admitted stealing the artefacts, claiming they were simply ignorant of their cultural and historical significance, but have since withdrawn their admission of guilt.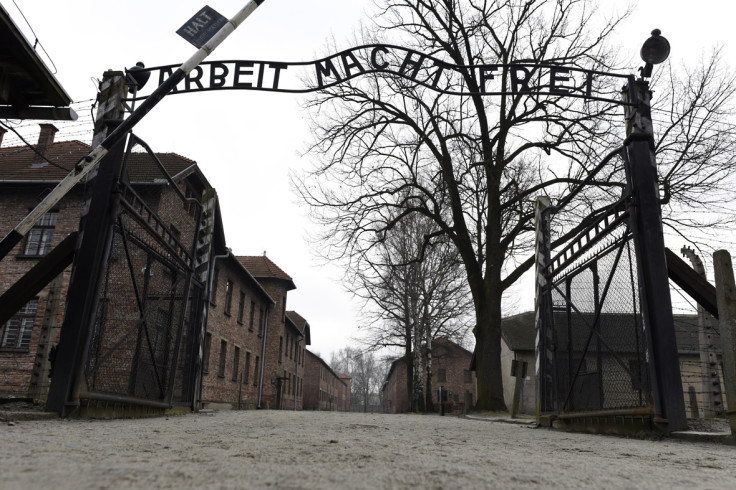 That move appears to have prompted prosecutors to reverse their decision not to press charges. Speaking to the BBC, Krakow Regional Prosecutor's office spokeswoman Boguslawa Marcinkowska said an indictment had been sent to the Regional Court in Krakow on 28 December. She added it is highly likely the pair will be summoned to trial in Poland.
Following the arrests in June, Perse School's headmaster, Ed Elliott, promised a "full and thorough investigation". Ben's parents Alan and Sharron Thompson said their son had been left "very scared and upset" by the ordeal, adding that he was very sorry for his "stupid and disrespectful" behaviour.
According to The Telegraph, Marcus has embarked on work experience at the University of Cambridge's museums since the thefts from Auschwitz. The newspaper quoted him as saying he had learned from his experience, adding: "It gave me the chance to think like a curator and appreciate the objects far more than I would do as a visitor, understanding their history, their meaning and what we can learn from them."
© Copyright IBTimes 2023. All rights reserved.