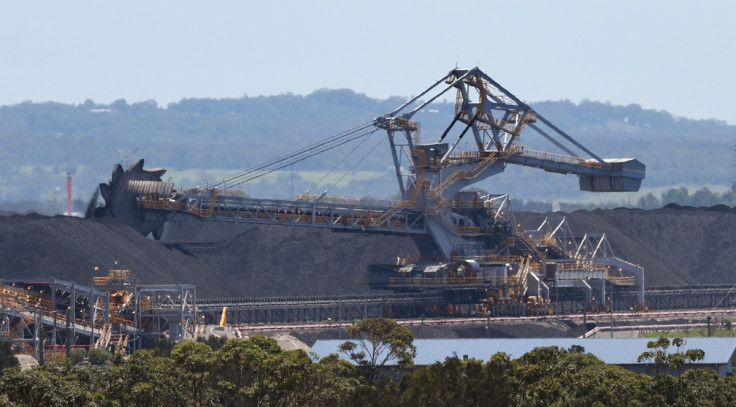 The Australian federal government has approved plans for the controversial Abbot Point coal port expansion which environmentalists fear will have adverse effects on the nearby Great Barrier Reef. The project will allow for up to 120 million tonnes of coal to be handled per annum in the Queensland state area. The decision by the government follows the recently signed US$12.1bn (£8.12bn, €11.07bn) Carmichael project contract with Adani Enterprises, an Indian conglomerate, in the Galilee Basin.
For the expansion of the coal port, approximately 1.1 million cubic metres of seabed close to the Great Barrier Reef Marine Park will have to be dredged up.
According to a statement from Federal Environment Minister Greg Hunt's office, he only issued the approval after re-engineering reduced dredging by 97% from the original proposal. "All dredge material will be placed onshore on existing industrial land," a spokesman said.
In a statement, Adani welcomed the approval, saying the terminal's expansion was integral to the mine's development, which would generate thousands of direct and indirect jobs and $22bn (£14.7bn, €20.12bn) in state taxes and royalties.
While the project will create job opportunities, environmentalists are more concerned about the effect it will have on the reef inhabitants. "This approval to dredge is not only irresponsible for the reef, it's illogical and it's unnecessary," said Greenpeace campaigner, Shani Tager.
The area nearby is home to dolphins, dugongs, manta rays and turtles. Aside from the dredging affecting the sea grass, conservationists are concerned that the increased sea traffic will damage the delicate marine ecology.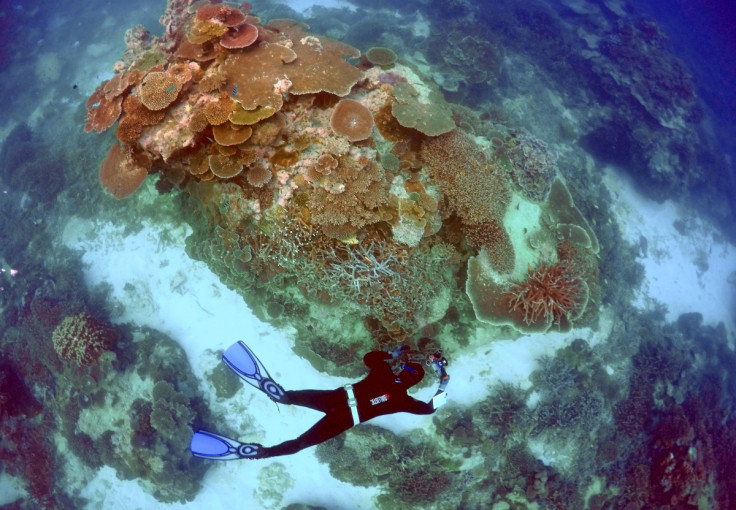 World Wildlife Fund (WWF)-Australia spokeswoman Louise Matthiesson told ABC that the reef was no place for the port and its construction would endanger flora and fauna. "Abbot Point is on the edge of the Great Barrier Reef World Heritage area," Matthiesson said. "This is a very high conservation area and it's not an appropriate site for dredging or a coal port development."
The Queensland state government still has to approve the project and will only do so once they are sure of all regulations being in place. Anthony Lynham, Queensland's development minister, said in a statement that Adani still needed to demonstrate financial closure for its project before the port expansion was cleared by the state.
The Great Barrier Reef is being threatened by pollution and is "in danger" of being ruined, warned Unesco, earlier this year.
"The Great Barrier Reef is under threat from the most widespread, rapid and damaging set of industrial development in Queensland's history. The Queensland government is fast-tracking dredging and dumping of millions of tonnes of seabed and rock, and encouraging increased shipping through the narrow straits between reefs. The Australian government is considering approval of these developments, including the world's biggest coal port at Abbot Point, 50 km from the Whitsunday Islands," the WWF states on its website.