Australia's Great Barrier Reef remains in poor condition and efforts to improve its health have not had much effect as yet, according to a Queensland government report. The assessment, which was performed between 2009 and 2014, found that agricultural run-off of chemicals and sediment into the marine ecosystem had decreased, but that the government was still far from meeting its targets.
The findings are the first official assessment of the Great Barrier Reef, which stretches more than 2,000km (1,200 miles) along the coast, since the United Nations heritage body Unesco opted against putting the world's largest living ecosystem on its danger list in July. The decision was largely influenced by Queensland government's ambitious Reef 2050 Long-Term Sustainability Plan, which has identified improving the reef's water quality as one of the keys to restoring its health.
But the government's latest report reveals there is still a lot to be done to preserve one of the great wonders of the natural world.
Stall in progress
"The overall condition of the inshore marine environment remained poor in 2013-2014. Inshore seagrass showed signs of recovery in some regions, but remained in poor condition overall," the report said.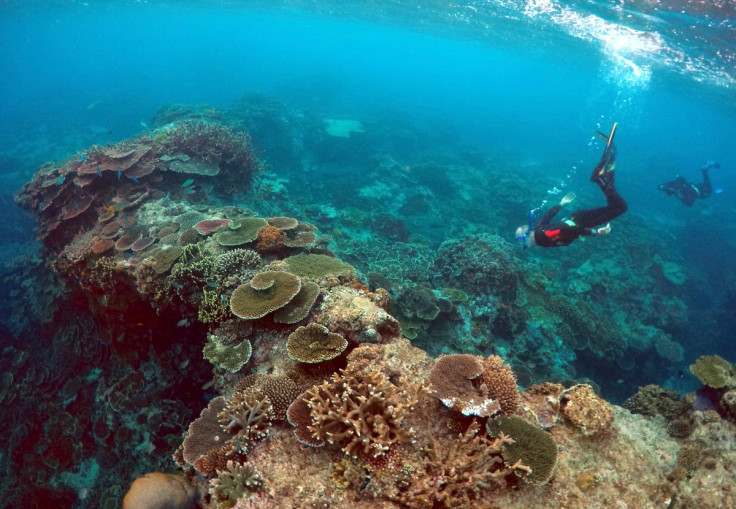 "Inshore coral reefs also remained in poor condition, although there were modest improvements in juvenile coral density," it added. Run-off of sediment, nitrogen particles and pesticides into the reef declined by 12%, 11.5% and 30.5% respectively, during the assessment period.
However, only 13% of sugar cane growing land met best practice nutrient loads and only 28% used best practice for grazing pastures - both well short of the government's target of 90% by 2018.
"If one of my kids came home with a report card like this, I'd be a bit disappointed," Queensland environment minister Steven Miles was quoted as saying by Australian state broadcaster ABC. "What is most disturbing is these results are far from our targets, and progress to these targets flatlined in the period 2013-2014. We saw a stalling of progress."
Too ambitious?
Miles added that Unesco was right to be concerned over the state of the reef, but sugar cane farmers have questioned whether the government's targets are too ambitious.
"I'm not sure if we'll meet them, but obviously the industry is there to play its part and do its part to try and get to improve water quality for the reef," sugar cane growers environment manager Matt Kealley told ABC.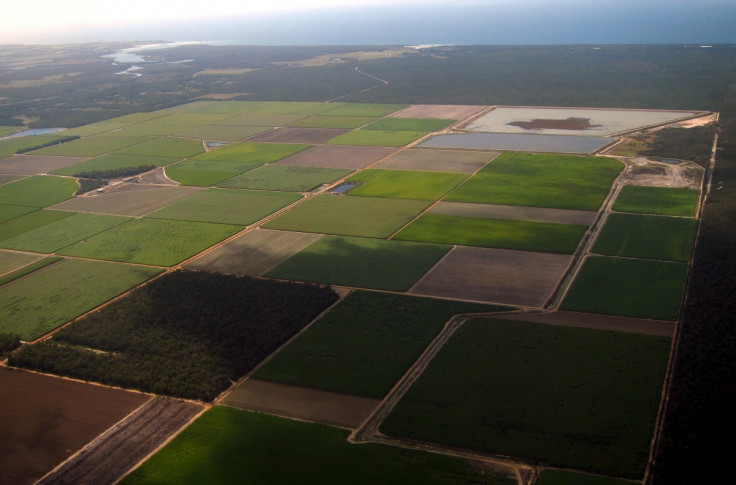 "I think that all agriculture has a part to play in that, as does all industry, as does all community – so it's a combined effort to try and reach that ambitious target. I don't agree with most of the nutrients coming from the sugar cane industry, we play our part, and we're improving our practice all the time," Kealley stressed.