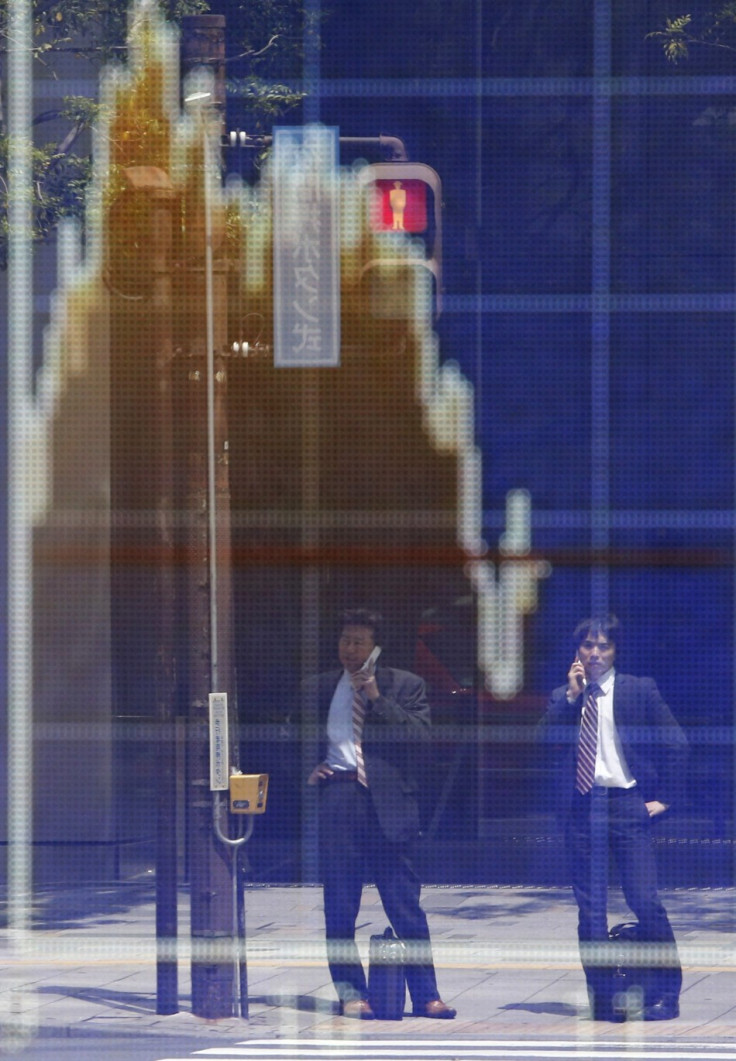 Australia has reported a GDP growth of 1.3 percent in the first three months of the year from the previous three months, beating analysts' expectations of 0.5 percent for the same period.
The Australian economy grew at a rate of 4.3 percent compared to the same period in 2011.
The surprise figures boosted the rally on Australian stock markets and lifted the Australian dollar one percent to $0.9840. Australian stocks also recovered from negative territory recording a 0.3 percent rise.
Analysts attributed another reason to the sudden positive mood in Asian markets: possibility of a policy stimulus to save Spanish banks.
On Tuesday, Spain said that it was not able to secure funding from markets at current rates and sought help from European leaders to revive its struggling banks.
"Asian equities markets are moving on various expectations but the strongest driver is growing hopes for monetary policy stimulus to fend off contagion from Europe," Reuters quoted Hirokazu Yuihama, a senior strategist at Daiwa Securities in Tokyo, as saying.
The MSCI Asia Pacific Index (MXAP) rose 1.1 percent in Tokyo, Nikkei 225 Stock Average climbed 1.6 percent, S&P's 500 Index futures rose to 0.7 percent, according to a report from Bloomberg.
Oil also advanced 0.9 percent in New York, the agency reported.
No concrete decision emerged out of the Group of Seven nations' emergency conference call to discuss the eurozone crisis including Spain's banking troubles.
The group indicated the chances of at least eight of the 17 euro-nations slipping into recession and called for a coordinated response to the eurozone turmoil.
Meanwhile, expectations are high from the monthly rate-setting meeting of the European Central Bank (ECB) to be held on Wednesday.
The ECB is expected to leave the benchmark rate at one percent, according to a Bloomberg survey.
"Bleak as the euro area outlook is, it could easily get worse after the Greek election on 17 June and there may be an argument for the ECB keeping its powder dry," Reuters quoted James Nixon, chief European economist at Societe Generale.
"More substantively, we believe the ECB is increasingly concerned by the moral hazard actions. Each time it intervenes it merely eases the pressure on Europe's political leaders," Nixon added.