Live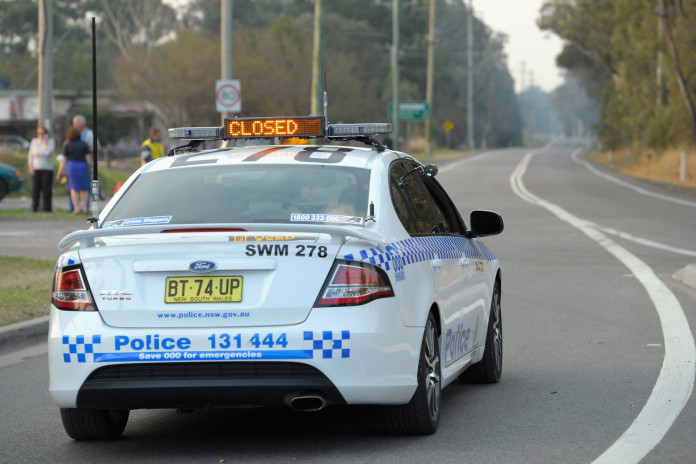 A hostage situation has developed in Western Australia as one man, who is believed to have strapped explosives to his body, has taken at least one person hostage.
The man has apparently erected a sign near the park where he is holding the hostage (or hostages) on which he is understood to have written demands.
Police, ambulance crews and fire fighters have reportedly rushed to the scene in Bunbury, 170km south-west of Perth.
Man reportedly armed with explosives has taken a hostage in a siege
Police in Australia are describing the situation as a siege
Army and armed police currently at scene
Police confirm they know the identity of the man at the centre of the siege