The Australian government on Tuesday (16 May) unveiled details of its ambitious $89bn (£69bn) Naval Shipbuilding Plan as part of the country's aim to bolster its maritime defences.
One of the main focuses of the elaborate project is raising a skilled workforce, but the plan reportedly acknowledged the country will initially have to depend on foreign and interstate workers to fulfil its requirements.
The elaborate 114-page document reportedly predicted that more than 5,200 workers would be needed in South Australia by 2026, of which foreigners would be "essential" to "fill middle management and supervisory roles".
However, it added that the dependency on skilled workers from international shipyards will gradually decline "as the Australian workforce becomes familiar with construction requirements and develops more specialised skills".
The plan mainly focuses on the upgrade of the Osborne Naval Shipyard, located outside Adelaide. About $1.3bn of the total budget will be used in its upgrade as well as on a shipbuilding plant at Henderson in Western Australia.
The Osborne shipyard is "sufficient" to continue block assembly of Australia's three air warfare destroyers, but "inadequate" for "high productivity construction" of major surface combatants such as the future frigate, the document noted.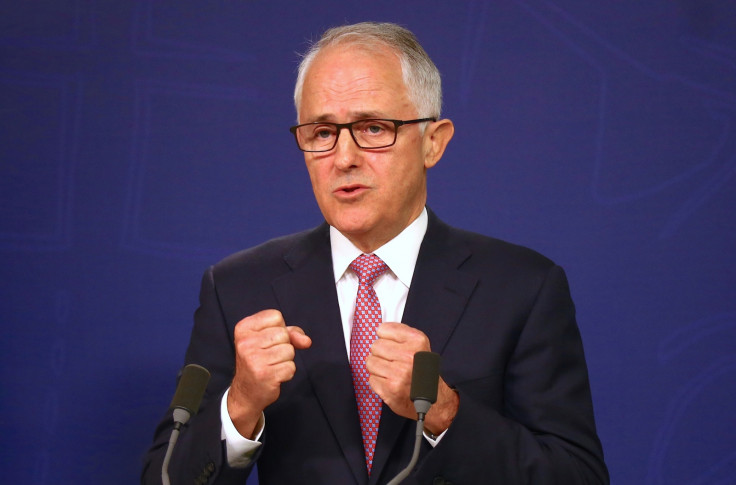 "We are a maritime nation and our security depends on a modern and effective navy," Prime Minister Malcolm Turnbull and Defence Industry Minister Christopher Pyne had said ahead of the announcement.
At the launch, he said: "This is truly nation-building, a great national enterprise and it brings with it that enormous employment boost. It is unashamedly nationalistic.
"This is about national security and it's about economic security.
"This is a continuous shipbuilding commitment, not just for today or tomorrow but generations to come," Turnbull said.
Pyne earlier said that the Osborne shipyard would become the country's "primary" construction shipyard for naval vessels. He added that work on a $535m infrastructure built at Osborne is due to start in July.
The plan also includes production of 12 submarines, nine frigates and 12 offshore patrol vessels and building of 19 Pacific patrol boats that will be handed over to some neighbouring countries. The federal government will also spend $25m on building a naval shipbuilding college in Adelaide to train workers.
"This is the largest single Commonwealth investment in any single state ... it is going to create another 5,000 jobs in shipbuilding directly again, almost all of which will be in South Australia, and another 10,000 in sustainment," Turnbull told ABC Radio Adelaide on Tuesday morning ahead of the launch.