Australia launches legal action against Volkswagen over diesel emissions scandal
Consumer watchdog has accused carmaker of misleading consumers with relation to emission claims.
Australia's consumer watchdog has begun legal proceedings against Volkswagen over the diesel emissions scandal that has plunged the company into an unprecedented crisis.
The Australian Competition and Consumer Commission (ACCC) alleges that the German carmaker engaged in misleading or deceptive conduct, made false or misleading representations and engaged in conduct liable to mislead the public in relation to diesel vehicle emission claims.
The case covers more than 57,000 vehicles across 10 models sold in Australia between 2008 and 2015, including the Golf, Jetta and Passat.
It is the latest in a long line of lawsuits launched around the world against VW after it admitted last year that it had installed "defeat devices" to manipulate emissions in 11 million of its diesel vehicles sold globally.
The ACCC said it was seeking public declarations of misconduct from VW, pay unspecified financial penalties and issue corrective advertising.
VW Australia said it was reviewing the claims made by the watchdog.
'Serious misconduct'
ACCC chairman Rod Sims said in a statement: "The ACCC alleges that Volkswagen engaged in multiple breaches of the Australian consumer law by concealing software in their vehicles to cheat emissions testing and misleading consumers about the vehicle's compliance with standards and emission levels during on-road conditions.
"Consumers rightly expect that their vehicle's emissions would operate as advertised during their day-to-day use and we allege that this was not the case with more than 57,000 vehicles sold in Australia by Volkswagen over a five-year period.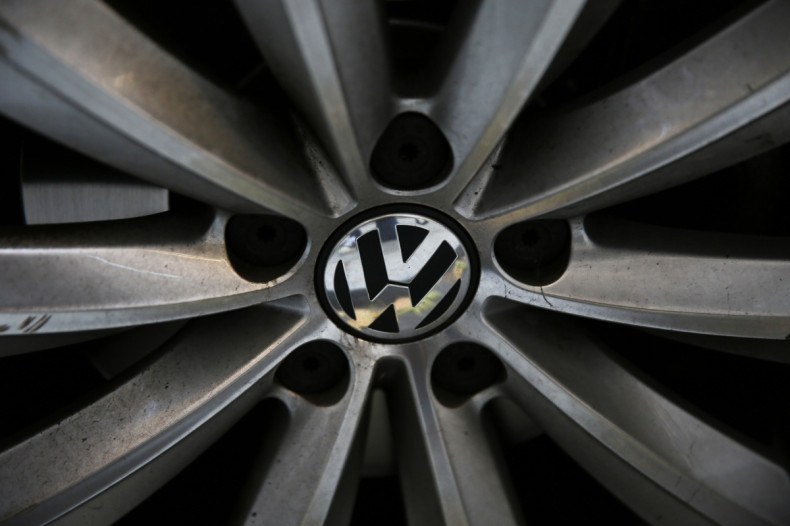 "These allegations involve extraordinary conduct of a serious and deliberate nature by a global corporation and its Australian subsidiary misleading customers and the Australian public."
VW Australia said that the ACCC's legal action would not offer any practical benefit to consumers.
Its managing director Michael Bartsch told ABC News: "The best outcome for customers whose vehicle is affected is to have the voluntary recall service updates installed."
VW has set aside more than $18bn (£13.7bn) to cover the costs of the emissions scandal and posted its biggest ever annual loss in 2015.