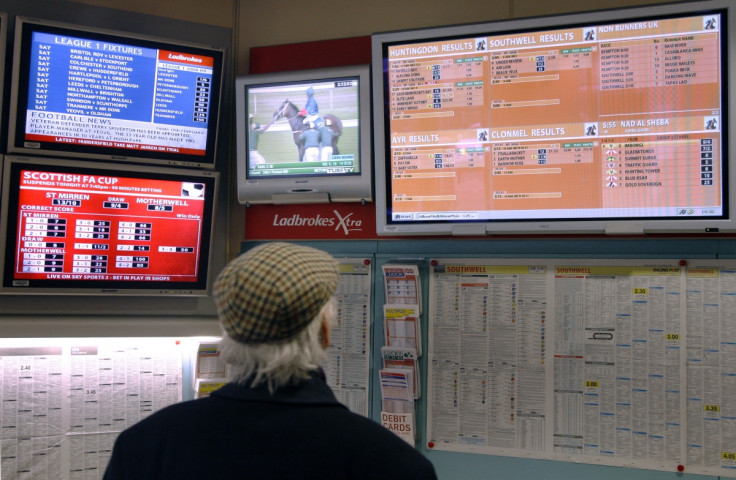 Bookmaker Gala Coral recorded a wider third-quarter loss, which offset an increase in revenue over the period, as its proposed merger with sector peer Ladbrokes nears completion.
In the 12 weeks to 2 July, the group posted a 10% year-on-year increase in revenue to £264m ($345.7m, €311m), boosted by a positive performance throughout Euro 2016 and by higher revenue generated by the gaming machines in its retail shops.
However, the gains were offset by a widening loss, as the private equity-owned group recorded a loss of £25.6m compared with £20.5m in the corresponding period 12 months ago. Coral attributed the wider loss to £26m of exceptional costs – which included costs related to its £2.2bn deal with Ladbrokes, as well as impairment costs on closed stores and early repayment of debts.
In what was likely to be the company's last set of results as an independent business before the merger is completed, Coral lamented it had suffered from "teething problems" related to the implementation of new regulations aimed at protecting players from problem gambling.
The bookmaker said the problems had a particularly negative effect on its online division, where revenue grew 19% year-on-year but would have increased as much as 28% had it not been for the issues linked to the new set of rules.
Meanwhile, Coral added it expects to complete the deal with Ladbrokes later this year. In July, the Competition and Market Authority stated both firms would have to sell a combined 400 shops to get the green light for the deal and Coral said the process was well under way.