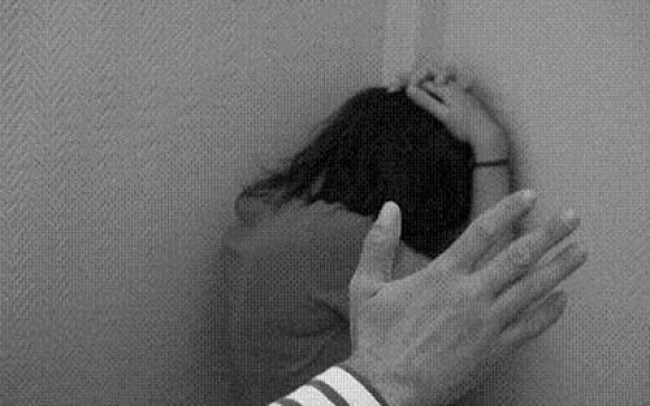 A former Catholic priest in Australia, who described his paedophile acts as the "Lord's work", has admitted to 30 charges involving sex offences against 11 boys and three girls between 1961 and 1980.
The County Court of Victoria heard how Gerald Francis Ridsdale had referred to one four-year-old victim as "God's little angel", before he put an ice-cream between his legs and indecently assaulted her. He then went on to rape her.
He also abused her inside the confession box after telling her she needed to be punished for her sins.
"I was ordered to say the prayer, 'Forgive me Father for I have sinned', before he abused me. I felt like dying," she said.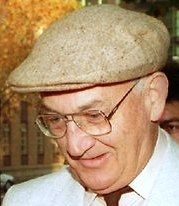 Another victim, a nine-year-old altar boy, said he was told that what Ridsdale was doing was "the Lord's work" when he abused him.
Several victims told the court they had lost faith in the Catholic Church because they refused to take action against Ridsdale after complaints were filed against him.
One victim said church leaders knew about Ridsdale's abuse but still failed to act and were supported by Cardinal George Pell's submission to a Victorian parliamentary inquiry.
"I'm unable to have any faith in them as an organisation," he said in his victim statement.
Defence barrister Helen Spowart said there was no excuse for Ridsdale's behaviour.
"It's difficult to imagine more serious sex offences than this," she said.
Spowart added the 79-year old former- priest was suffering from serious health problems and was resigned to dying in jail
Ridsdale is already serving a long jail sentence for multiple child sex offences.
He will be sentenced at a later date.