The WWF has criticised the Australian government after it denied the Great Barrier Reef is facing serious declines in a report to Unesco.
The State Party Report on the Great Barrier Reef said the government is acting with "renewed vigour" and reaffirmed its belief the reef should not be listed as "in danger".
Environment minister Greg Hunt said the Great Barrier Reef is the "best managed marine ecosystem in the world" and that the government has responded to the concerns raised by the World Heritage Committee.
He pointed to the decisions on dredging in the reef and how it has reduced pesticides, nitrogen and sediment load since 2009.
"On current projections around $2bn [£1bn] will be spent on this important work over the coming decade," he wrote in the report.
"In the light of the strength of this response and Australia's acknowledged track record in responsibly managing this international icon in the interests of future global generations, Australia firmly believes that the property does not warrant inclusion on the List of World Heritage Properties in Danger.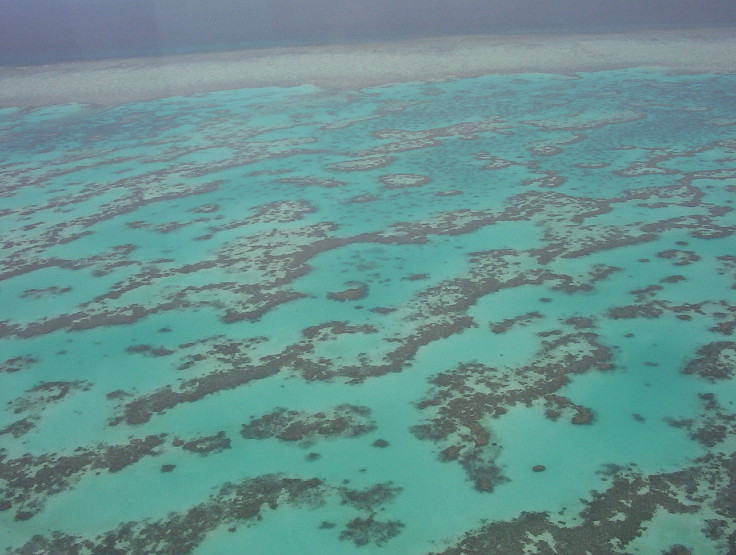 "Australia has heard the concerns of its people and the international community loud and clear and is working harder than ever to address those concerns so that the intrinsic value of the Reef is maintained and future generations can experience this stunning coral reef ecosystem and create their own memories for years to come."
However, the report has been condemned by WWF Australia, which says it "portrays the Reef as remaining in good condition despite evidence from the government's own scientists that it is suffering a serious decline in its health".
CEO Dermot O'Gorman said: "The State Party Report claims that Australian and Queensland government policies on the Great Barrier Reef are sufficient to avoid an 'in-danger' listing by the World Heritage Committee but this claim is undermined by the clear picture provided by the science."
The charity pointed to a recent Outlook Report by the Great Barrier Reef Marine Park Authority, which said the overall outlook is "poor" and that it is expected to deteriorate further in the future.
"The Australian government's report to Unesco does not provide an accurate assessment of the Great Barrier Reef's condition, nor does it provide a convincing explanation of how the outstanding universal values of the Reef will be restored," O'Gorman said.