Silk Road cop Shaun Bridges gets 71 months in jail for stealing bitcoins from dark web drug site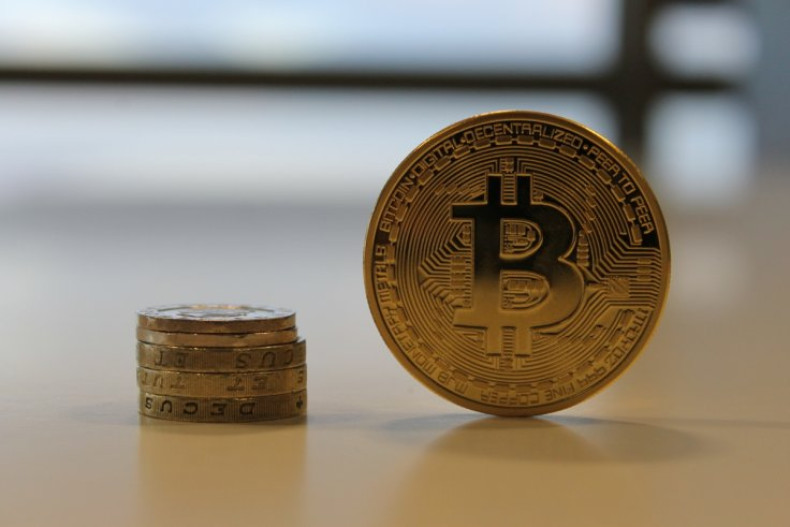 A former Secret Service agent who stole bitcoins from Silk Road while he was leading an investigation to shut down the illegal drugs website has been sentenced to 71 months in prison. Shaun Bridges was told by the judge that he betrayed the public's trust in him and fell victim to his own greed.
In addition to the near-six year prison sentence, Bridges was ordered to forfeit $475,000 (£317,000) in cash, money held in trust, and money held by the Fidelity brokerage and investment company. All of these funds came from the bitcoins that Bridges stole from Silk Road accounts belonging to its owner, Ross Ulbricht. Ulbricht was sentenced to life in prison in May for creating and running Silk Road, which was on the dark web, hidden from the regular internet.
Bridges pleaded guilty to charges of money laundering in October and agreed to pay $500,000 in restitution. Also during the same month, Bridges' co-investigator, Carl Force, who worked for the US Drug Enforcement Agency, was sentenced to six-and-a-half years in prison, having pleaded guilty in June.
When sentencing Bridges, US District Judge Richard Seeborg said, as reported by Ars Technica: "This, to me, is an extremely serious crime consisting of the betrayal of public trust from a public official. From what I can see, it was motivated by greed. No departure or variance is warranted in this case. I seldom find myself in the position of imposing a high-end sentence, but I find this is warranted in this case."
Not just stealing money from the till
Richard Evans, a lawyer from the US Department of Justice, said: "This was not just a pure theft. This was not someone stealing money from the till. This was a federal law enforcement agent that was involved in a multi agency task force who decided to steal bitcoins that he later converted to cash, from the target of the investigation and later blamed on a cooperating witness."
During his investigation into Silk Road and its pseudonymous owner, Dread Pirate Roberts (later ruled to be Ulbricht), Bridges took over the website account of administrator Curtis Green. He then went about locking Silk Road drug dealers out of their accounts; he transferred their bitcoins into his own online wallet, before sending them to an online exchange and withdrawing them as US dollars. In total, Bridges stole some 20,000 bitcoins, at the time worth over $300,000.
Bridges's actions caused a separate investigation into bitcoin exchange Mt Gox to be shut down. When he heard about an investigation into Mt Gox and its owner Mark Karpeles, Bridges withdrew his bitcoins and issued a seizure warrant against Karpeles, derailing the unrelated Mt Gox investigation and ensuring no agents could get their hands on the site's records, which would expose him. Karpeles was later charged with embezzling over $50,000 in bitcoin.
Bridges also created his own shell company, Quantum International Investments LLC. He spent three months in early 2013 shoveling the stolen cash through this company, and during this time the value of his bitcoins soared to $820,000.