Australia Probes Asylum-Seeker Children Detention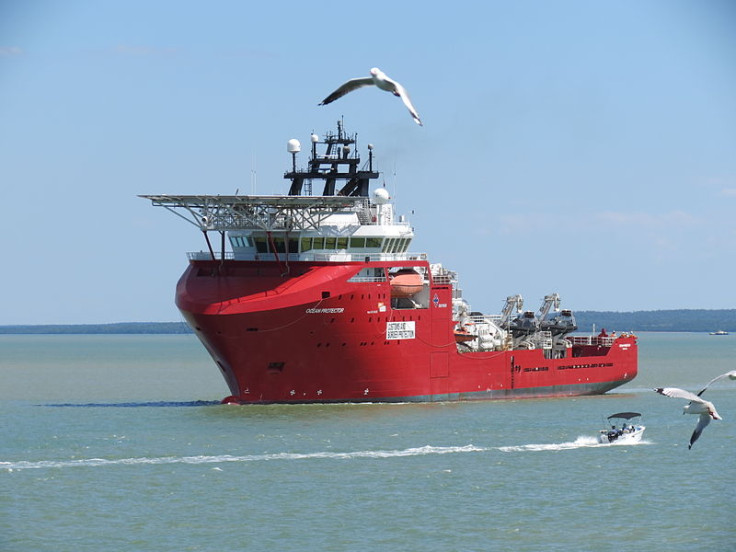 Australia's Human Rights Commission has opened an inquiry into the alleged detention of more than 1,000 asylum-seeking children in immigration facilities under punitive government policies.
The facilities are reportedly scattered across the country in several different locations, including Darwin and Nauru Island in the South Pacific.
The inquiry will examine whether Australia is in breach of international child protection obligations and measure progress on the issue over the past decade.
"These are children that, among other things, have been denied freedom of movement, many of whom are spending important developmental years of their lives living behind wire in highly stressful environments," said Gillian Triggs, president of the Australian Human Rights Commission.
"The benefit of a national inquiry is that, through public hearings and submissions, it gives a voice to children and families who are directly affected by detention – as well as to people who have had direct experience with them in any number of community capacities, including professionals, experts, friends and others."
The commission first reported on the subject in 2004, finding that mandatory detention of the children of asylum-seekers was inconsistent with Australia's human rights obligations.
The pacific detention policy sees mandatory detention of all persons entering the country without a valid visa. Amnesty International severely criticised the laws as "[they] sacrifice the protection of refugees in favour of deterrence.
"Punishing people for seeking safety is the hallmark of Australia's new offshore processing regime, which will severely undermine the country's ability to further refugee protection in the Asia-Pacific."
Australia is also believed to have forced asylum seekers approaching the coasts to go back to Indonesia.
According to Human Rights Watch: "Australia again seeks to shunt desperate boat people to remote camps, perhaps for years, to punish them for arriving uninvited by sea."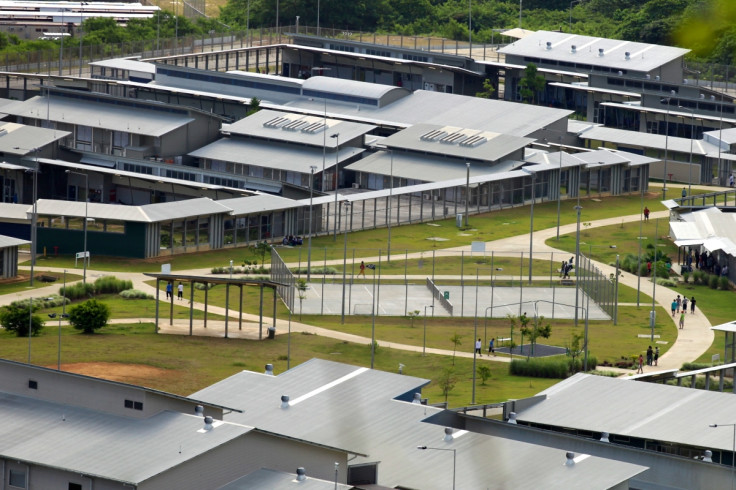 Australia again appeared in the news for controversial procedures against asylum seekers last December.
An Iranian asylum seeker who suffered a miscarriage in a Christmas Island detention centre was refused ultrasound by medical staff.
Doctors working for the International Health and Medical Services (IHMS) used the story of the woman as an example of what they said are low medical standards in the detention centres.
The doctors wrote a "letter of concern" in which they revealed "unsafe practices and gross departures from generally accepted medical standards" experienced by asylum seekers.
© Copyright IBTimes 2023. All rights reserved.