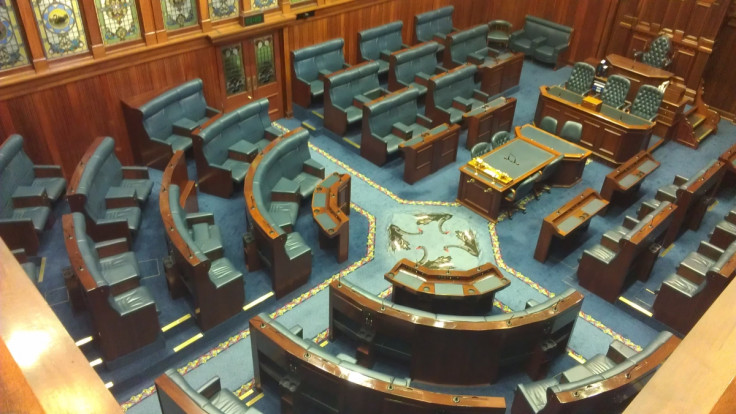 Ending months of speculation, Australia's right-wing Senator Cory Bernardi announced on Tuesday (7 February) that he will form his own Australian Conservatives party that "will give hope to those who despair at the current state of Australian politics".
The 47-year-old outspoken leader has been critical of the "moderate" nature of Prime Minister Malcolm Turnbull-led government and has also differed in views on controversial subjects like same-sex marriage, climate change and abortion.
Confirming his defection from the Liberal party and formation of a new political party, Bernardi said in Australia's upper house on Tuesday that the decision was "a very difficult decision" for him to take. "Perhaps the most difficult one of my political life," he said, adding that he has not spoken "to any sitting MPs" with regard to joining his party.
He added: "The level of public disenchantment with the major parties, the lack of confidence in our political process and the concern about the direction of our nation is very, very strong.
"We will be united by the desire to create stronger families, to foster free enterprise, to limit the size and scope and reach of government while seeking to rebuild civil society.
"We will give hope to those who despair at the current state of Australian politics and who demand a better way for themselves, for their children and for the nation."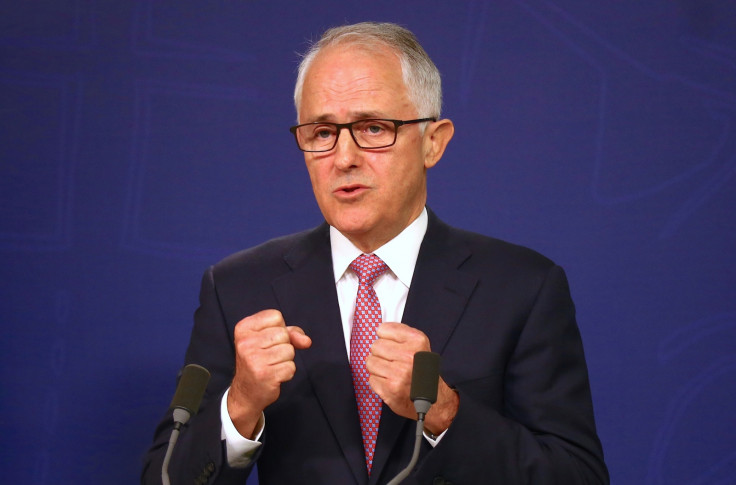 According to the BBC, the Senator, who runs his own website, blog and podcast, had spent time in the US closely watching the country's presidential election campaign, especially President Donald Trump's. Following Trump's victory, Bernardi reportedly wrote that he had learned "what needs to be done" in Australia.
"My time in the United States has been invaluable not only in identifying some of the common problems evident in global politics but also formulating solutions," he added.
In another message to his supporters, the Senator had said in March 2016 that his goal was to build a movement "to fight against the tyranny of political correctness" in his country.
Meanwhile, his fellow party members strongly condemned his latest move and the repeated criticism of own party members.
"The Liberal Party's values are not limited to conservatism. We are Liberals because we are open to new ideas; tolerant of difference," Defence Industry Minister Christopher Pyne reportedly said in a Twitter post.
Trade Minister Steve Ciobo said: "With one or two exceptions he's never laid a glove on the Labor Party. Every time he's been in the headlines it's been about criticism of his own parties."
Immigration Minister Peter Dutton said voters would be "angry about the betrayal of the Liberal Party values".
Opposition Leader Bill Shorten took a dig at the ruling party over the defection and said: "A government which can't govern itself, can't govern the nation."