Australian police have charged three of the seven men detained late on Thursday (22 December) night for allegedly plotting an Islamic State (Isis)-inspired attack in the country. Three other suspects, one of whom is a woman, were released, while one continues to remain in custody.
Prime Minister Malcolm Turnbull termed the foiled attack as "one of the most substantial terrorist plots" that was planned on or around Christmas Day. He also urged citizens to not be "cowed" by terrorists.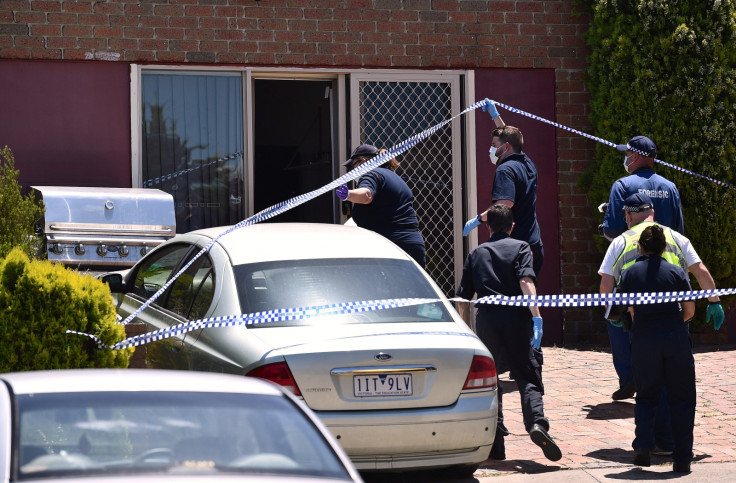 Police identified the three terror plot suspects as Abdullah Chaarani 26 of Dallas, 21-year-old Hamza Abbas of Flemington and 24-year-old Ahmed Mohamad of Meadow Heights. They appeared in the Melbourne Magistrates Court on Friday (23 December), while the fourth suspect, a 22-year-old, is due to appear in court soon.
Earlier, a 20-year-old woman and a 26-year-old man from Meadow Heights, and a 21-year-old man from Gladstone Park were all released without charge, the Australian Broadcasting Corporation reported.
All the seven people were arrested during overnight raids across Australia as part of tightened counter-terrorism operations following the latest Berlin Christmas market massacre.
Addressing a media conference in Sydney on the overnight police raids and arrests, Turnbull said: "What they have uncovered is a plot to explode improvised explosive devices in central Melbourne in the area of Federation Square, on or about Christmas Day."
Soon after the arrests, Victoria Police Chief Commissioner Graham Ashton said police had seized "the makings of an improvised explosive device". He said they have been working towards thwarting "the formation of what we believe was a terrorist plot" for a fortnight.
"We believe that there was an intention to conduct what we call a multi-mode attack, possibly on Christmas Day," the ABC quoted him as saying.
Turnbull said the attack was aimed at disrupting festivities ahead of Christmas and New Year.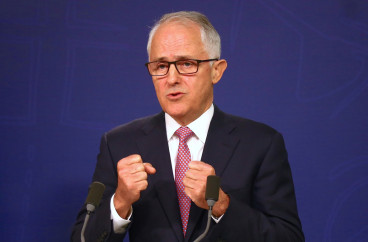 "We congregate in public places for Christmas, for New Year's Eve. It is a time of happiness and joy. These terrorists sought to disrupt it.
"Islamist terrorism is a global challenge that affects us all. But we must not be cowed by the terrorists," Australia's 9news quoted Turnbull as saying.
Commissioner Ashton said they gathered evidence which indicated the attack plot involved "an explosive event, the use of explosives" as well as the use of other weapons like "knives and/or a firearm".
"Certainly these [people] are self-radicalised, we believe, but inspired by Isis and Isis propaganda," he noted, adding that he spoke to Cricket Australia about beefing up security at the Melbourne Cricket Ground during the Boxing Day Test, which starts on Monday (26 December).