Australian Prime Minister Malcolm Turnbull has confirmed that the deal to move refugees from his country to the US is expected to be put into action next year, after the President-elect Donald Trump's inauguration in January. Over 1200 people currently live in the offshore refugee camps on Nauru and Manus islands, and according to Turnbull, the US has agreed to take a "substantial" number of them.
"I can now confirm that the government has reached a further third country resettlement arrangement for refugees presently in the regional processing centres," he said on 13 November as he formally revealed details of the agreement.
"The agreement is with the United States. It is a one-off agreement. It will not be repeated. It is only available to those currently in the regional processing centres. It will not be available to any persons who seek to reach Australia in the future."
Many are concerned that once Donald Trump takes over as president, he may renege on the deal. A majority of those currently housed at the camps happen to be Muslim and the president-elect had voiced strong opposition to Muslims immigrating to the US.
Trump recently also spoke about plans to deport up to 3 million immigrants currently in the country illegally and if he decides to veto the deal, the Australian government will be forced to look for another country willing to take the asylum seekers.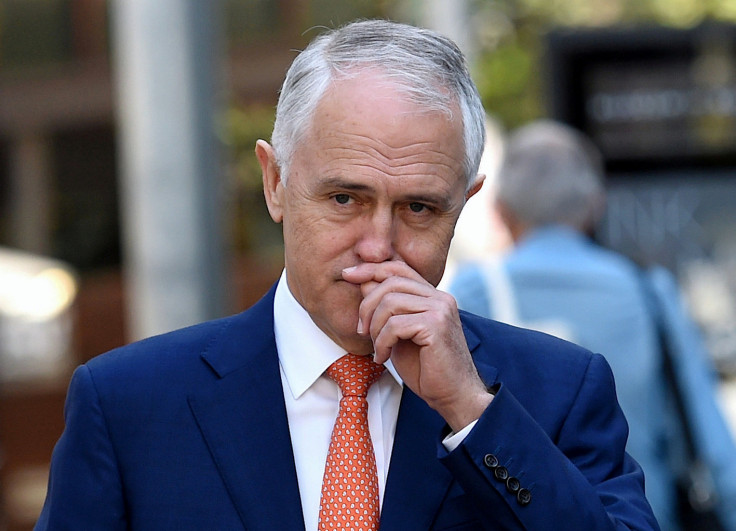 When asked about the same, Turnbull continued to keep up a diplomatic approach. "I deal with one administration at a time," he said. "The United States government meets its commitments from one administration to another."
Speaking to Reuters, Peter Chen, professor of political science, University of Sydney commented on the arrangement and its timing. "It looks pretty clear that the resettlement deal was done as a quid pro quo after Australia agreed to resettle Central American refugees," he said.
"But by holding off and starting the process in the expectation that Hillary Clinton would win the US presidency, it gives Trump the ability to reject the deal."