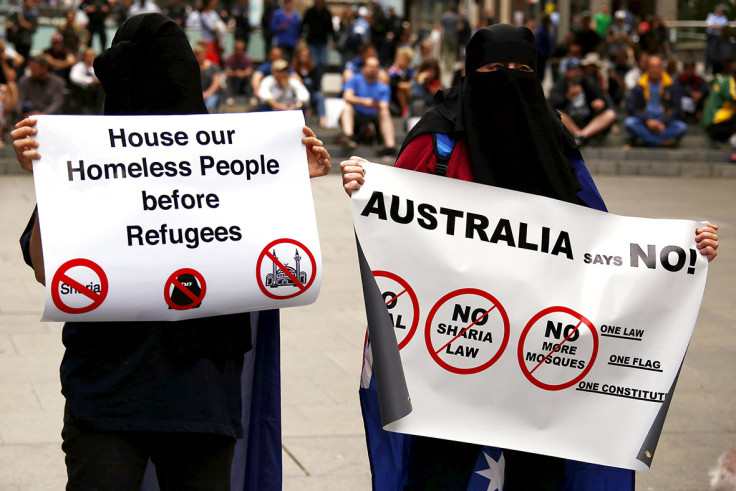 The severed head of a pig was found lodged in the toilet next to a Muslim prayer room at the University of Western Australia on 6 December. The pig head was found by Majdi Faleh, a PhD student from Tunisia, who was preparing for his daily prayer.
"The first feeling was the feeling of someone who's being threatened. I didn't expect to see that," he said. The pig is considered an unclean animal by Muslims and according to the Quran, consumption of pork is banned.
"It's not because it was a pig's head — it can be anything, any other animal — it was the message that was clear. There clearly is motivation of these people trying to say you're not welcome here, or some similar message. The fact that it happened at university, that's really degrading and really shocking to me," Faleh added.
After confirming the event, the UWA put up a post on Facebook stating, "We would like to reinforce that UWA strives to support a culturally inclusive and tolerant campus community and the University will offer help and support to our Muslim students at this time. The UWA community has experienced an unprecedented display of Islamophobia on campus."
Muslim Youth WA president Shameema Kolia condemned the act and pointed out that anti-Muslim sentiments had intensified following events linked to Islam such as the Paris terror attacks. "Events happen on the world stage, and then we see the consequences here on the local level here in Perth.
"It has nothing to do with what your religion actually teaches. And then you've got to face the abuse of it on the streets."
Over the past months various groups like Reclaim Australia have organised protests against the Islamic community, many of which have turned violent and resulted in casualties.
Speaking at the Australasian Conference on Islam held recently, Deakin University professor Greg Barton, a counter-terrorism expert said that a recent spike in protests against mosques and multiculturalism fuels the Islamic State (Isis) message. "ISIS is masterful at messaging and manipulation. They understand our weaknesses. They understand that if we turn on each other on suspicion, it's going to be much easier for their local recruiter to find somebody who will be asking questions, and convince that young person."