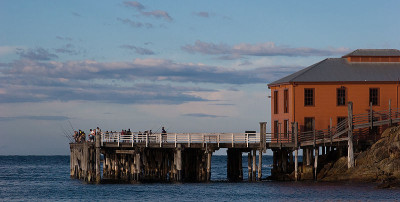 A shark that killed an Australian woman off a popular beach in New South Wales was so big that the victim died quickly, without time to realise what was happening to her, her husband said.
Christine Armstrong, 63, was swimming with her husband of 44 years, Rob, and friends between the wharf and the beach in the picturesque seaside Tathra village when she was attacked by a shark earlier this week.
"The shark was such a size and it's consumed her basically completely," Armstrong told The Australian newspaper.
"For all her friends, they need to know that I am absolutely positively certain with all my experience that she wouldn't have even known what happened."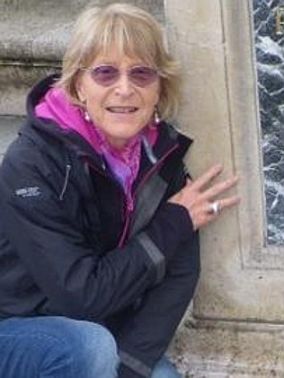 The man said he and his wife with four friends had set off from the town's beach at about 8am and had planned to swim 600 meters to the wharf and back as they did most mornings.
Christine, an experienced swimmer and former senior trainer with the town's surf lifesaving club, however decided to swim only halfway and split form the group, as she was sore after a long flight back from a trip to New Zealand.
On the way back from the wharf, Armstrong said he realised something was wrong as a bird swooped on him.
"I stopped. There was a large bronze whaler, about three to four metres, lying on top (of the water), clearly visible," he said.
The man said his immediate concern was for his friends in the water with him as they believed Christine had already returned safely to shore.
The swimmers huddled together to form a barrier against the predator and managed to swim back without trouble.
"We thought everything was safe and we just hugged each other," Armstrong said. "And then we found that Chris wasn't in the change rooms.
"We immediately got in the (radio), went out and very shortly we found evidence that Chris is no more."
Armstrong said his wife loved swimming and the people she was with when she passed away.
"She went in a happy state of mind," he said.