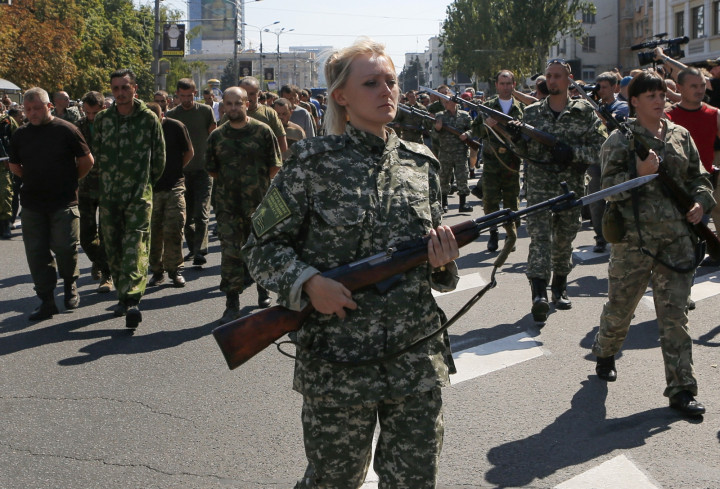 Australia has slapped tough new economic sanctions on Russia over its role in the Ukraine crisis.
Moscow has been accused by Western governments and security experts of backing separatists in eastern Ukraine by providing weapons and fighters.
Accusing the Kremlin of "bullying" Ukraine, Australian prime minister Tony Abbott said Russia had instigated the deadly armed campaign.
"So far, at least 2,500 people have lost their lives in this conflict. Let's be clear about what is happening here: Russia started it and Russia must take responsibility for this loss of life," Abbott said in the Australian parliament.
"So, Madam Speaker, I can inform the house that Australia will lift its sanctions against Russia to the level of the European Union."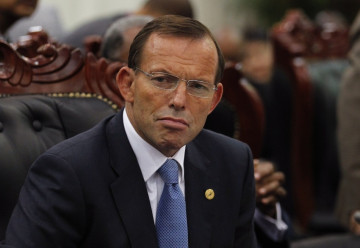 The new sanctions mean will limit exports of weapons to Russia and curb Russian banks' access to Australian capital markets.
Sanctions increase
Australia had previously imposed travel bans and asset freezes on a number of Russian individuals after Russia annexed the Crimea peninsula from its neighbour in March.
Meanwhile, the EU agreed on a plan to tighten economic sanctions against Russia. The move was welcomed in Washington, as the United States prepares fresh economic penalties of its own.
The EU and US first imposed sanctions on Russia in March. The measures have gradually increased in severity as the conflict in eastern Ukraine has escalated. The latest measures imposed by the US and EU targeted Russia's energy, finance and arms sectors.
The measures have contributed to Russia's economic stagnation, sparking a bout of foreign capital flight and stifling growth.
However, the actions have had little impact on the conflict in eastern Ukraine, where heavily armed pro-Russian separatists maintain control of major cities.