New South Wales will step up anti-shark measures at its beaches after a teenage surfer was recently attacked.
Efforts to catch, tag and relocate sharks will be increased despite objections from conservationists, who say the methods being used are harmful to wildlife, including endangered marine turtles.
The controversial technology includes smart drum lines - an unmanned trap which uses baited hooks to attract and catch sharks, before sending phone and email messages to scientists who tag, relocate and release the shark.
There are 15 smart drum lines off New South Wales and Primary Industries Minister Niall Blair, whose department has responsibility for anti-shark measures, said a further 85 would be rolled out as a direct response to the latest attack.
Cooper Allen, a 17-year-old surfer, was bitten in the thigh while surfing at Lighthouse Beach at Ballina, on Monday (26 September).
"Our testing shows smart drum lines are highly effective in catching sharks so they can be tagged and relocated, so we will increase the number deployed off NSW from 15 to 100," Mr Blair said.
"The smart drum line rollout will be prioritised on the North Coast in response to strong community support for the technology.
"We will be asking the Federal Government for approval for the rollout and will continue to work with local stakeholders on additional measures that may be required."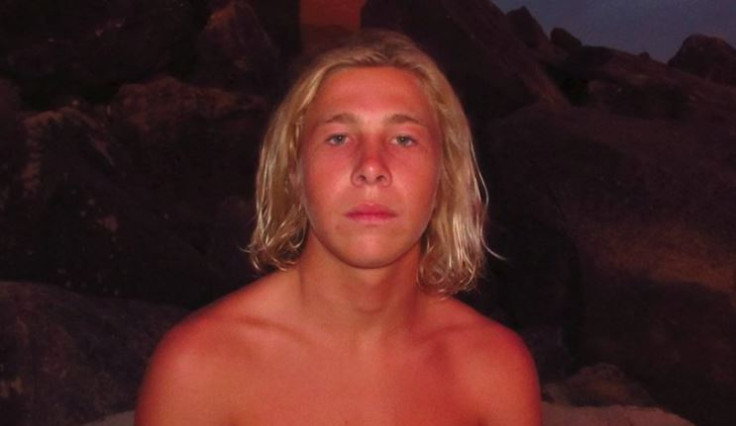 Smart drum lines have been used on the French island of Reunion, in the Indian Ocean, which has been identified as having the highest per capita level of shark attacks in the world, given there have been 20 attacks and 7 deaths from such incidents on the small island since 2011.
The technology has successfully reduced the number of shark attacks since its deployment in 2015 but this is down to the fact that authorities on the island kill some of the sharks they catch.
According to ABC's Fact Check, in 2015 15 bull sharks and 14 tiger sharks were captured and killed, while 7 tiger sharks were captured and released.
Alison Kock, a marine biologist and the research manager at Shark Spotters, responsible for the non-lethal shark safety programme at Cape Town, South Africa, told Fact Check that for initiatives using smart drum lines, significant numbers of shark deaths have to be expected.
"For any culling programme, whether it be nets, normal drum lines or smart drum lines, to reduce the risk of shark attack, substantial numbers of the particular target species need to be caught and killed," she explained.
Michael Kennedy of Humane Society International observed: "History shows the use of smart drum lines overseas and their use in Queensland, that they are notorious for killing other forms of wildlife, including marine turtles.
"This is, in our view, a big PR exercise. It will not make beaches safer but will threaten other wildlife."
Premier of News South Wales Mike Baird said 31 great white and five bull sharks had already been successfully tagged and relocated since May 2016.
"Smart drum lines have been incredibly effective in catching sharks for relocation and have significantly boosted our tagging programme since the first smart drum lines were deployed off Ballina last December," Baird said.
"This is a major investment that expands our current smart drum line trial and complements the other measures in place on the North Coast to better protect surfers and swimmers."