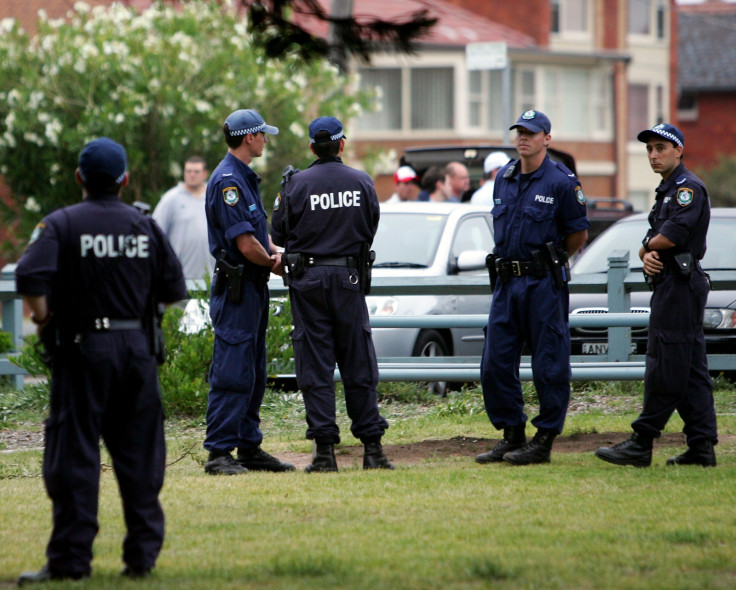 A married teenage couple has been charged with conspiring to stage a terror attack in Australia. Sameh Bayda and his wife Alo-Bridget Namoa, both 19, are accused of "conspiracy to do an act, or acts in preparation for, or planning, a terrorist act or acts". The charge carries a penalty of life imprisonment.
Bayda and Namoa have been in custody since their arrests in early 2016 on terrorism-related charges but during a hearing at Sydney's Central Local Court on Wednesday (8 February) the charges were upgraded following an investigation by New South Wales (NSW) counter-terrorism police.
According to court documents, the couple who referred themselves as the "Islamic Bonnie and Clyde" were reportedly planning to use a knife or knives to carry out a stabbing attack.
The new charges were based on allegations levelled at them earlier. Bayda was previously accused of collecting documents in Arabic about how to make an improvised explosive device (IED) and commit a stabbing attack.
Namoa was accused of illegally possessing a hunting knife and instructions in Arabic on how to make a detonator for an IED.
Both of them were scheduled to appear before the Sydney Central Local Court via video link from their respective jails but they did not do so.
Magistrate Alexander Mijovich said the case should move forward because the brief of evidence did not contain new material.
"It needs to proceed; it can't just keep on meandering along now that they've sorted out the charges and the brief," Mijovich added.
The case will return to court on 15 March, until then the duo will remain in the custody.