Ahmed Elomar, the brother of Islamic State (Isis) terrorist Mohamed Elomar - who died fighting for the militant organisation in Iraq, has been released on parole after Australia's Supreme Court on Thursday (4 August) dismissed the New South Wales government's petition to keep him behind bars.
Claiming that Ahmed is a big threat to the society, the NSW government had challenged the verdict of the Parole Authority in July to grant parole to him. Ahmed was sentenced for attacking a police officer with a pole during a violent protest in Hyde Park — the oldest public parkland in Australia — in 2012.
However, Supreme Court's Justice Geoffrey Bellew not only dismissed the appeal but also ordered the government to pay for his legal cost. The 33-year-old was freed on parole after serving three years of his four years and eight months of sentence.
"My client is looking forward to being released, being reintegrated back into the community free from any negative influences. The family would appreciate some privacy at this time, but that's the extent of the comment at this stage," Elomar's barrister, Evan James was quoted as saying by ABC News.
However, Corrections Minister David Elliott did not seem happy with the court's decision. He told ABC that he was "bitterly disappointed by today's Supreme Court decision".
"My strong view is that prisoner Elomar would have been better served remaining in jail to complete de-radicalisation program," Elliott said.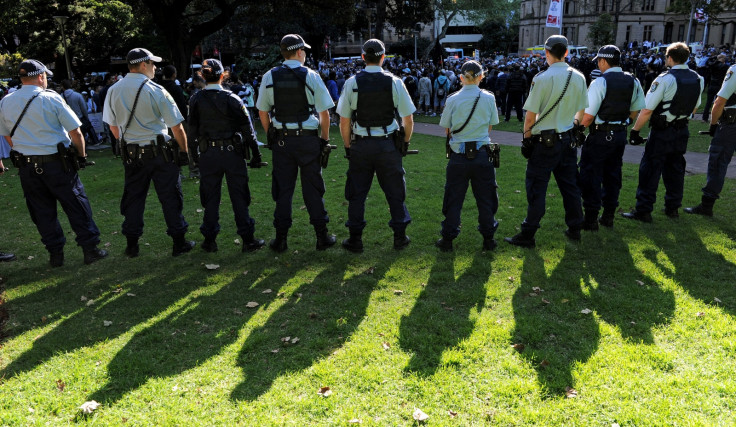 He also sent a message to Ahmed publicly and said, "My message to inmate Elomar is that his parole for the next 18 months will be tough. He will be surveyed electronically. He should assume that every email he sends, every text he sends and every conversation he has may be monitored.
"As far as the people of New South Wales are concerned, people like Elomar who beat cops and are convicted for it should serve time in jail."