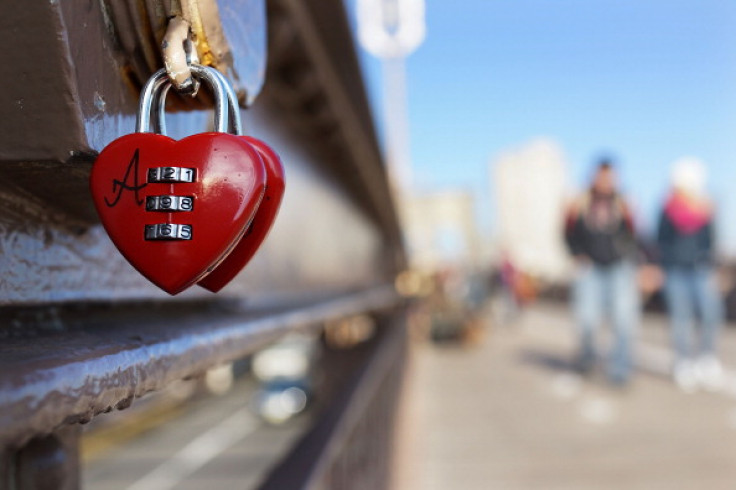 After more than seven decades apart, a 93-year-old American World War II veteran took a flight to Australia to meet his 88-year-old British sweetheart. The lovebirds had met just before the World War II D-Day on 6 June 1944 in London.
Norwood Thomas was a 21-year-old paratrooper when he stumbled upon Joyce Morris, who was 17. After meeting in London, the couple were together for several months until they were separated by war. Thomas had to leave for Normandy and returned to the US soon after the war ended. Since neither one of them could visit the other at the time, the couple wrote letters to each other to keep in touch.
According to reports, Thomas even proposed to Morris in one of his letters, urging her to come to the US so the couple can be together. But a misunderstanding led Morris to believe that Thomas had found a new love and stopped writing to him. The pair eventually married other people, however in 2001, but Thomas's wife has since died and Morris divorced after 30 years of marriage.
In 2015, Morris insisted on finding her first love, Thomas, and urged her sons to search for him online. As it turned out, Thomas was mentioned in an article published in a Virginia newspaper, which eventually allowed Morris to track him down. Their first meeting happened via Skype.
With the support of their children and The Virginian-Pilot – which started a campaign to unite the them – the couple eventually one another. Sufficient donations had poured in, making it possible for Thomas to fly from his hometown in Virginia Beach to Australia.
"I'd rather die travelling to Australia than live sitting around at home wondering 'what if?' I'm just looking forward to seeing her smile [and] giving her a squeeze," said Thomas before embarking on a first class Air New Zealand flight as a gift from the airline. Despite suffering from poor eyesight, an overjoyed Morris stood in Adelaide in Australia and said: "We're going to have a wonderful fortnight."