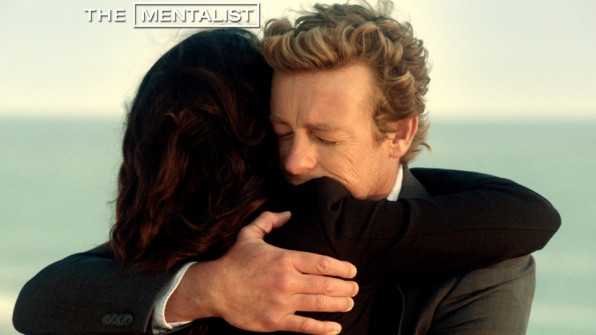 Love is a universal language with no territory, a pure form of emotion that makes the heart smile without reason. Love makes people less judgmental and allows them to see the world with a new vision all over again.
But before falling in love and laying the foundation stone for a stronger relationship, one needs to begin loving oneself. The feeling of awesomeness is the beginning of a beautiful journey called 'romance.'
Being in love is the most wonderful thing, while self-love allows a person to feel confident, happy and satisfied, and more attuned to loving another.
Here are some heartfelt and inspiring quotes about self-love and romance to help you express your feelings in the most unique way.
Quotes About Loving Yourself:
1. "If you aren't good at loving yourself, you will have a difficult time loving anyone, since you'll resent the time and energy you give another person that you aren't even giving to yourself." — Barbara De Angelis
2. "Love yourself unconditionally, just as you love those closest to you despite their faults." — Les Brown
3. Embracing the Flaws: "If you can learn to love yourself and all the flaws, you can love other people so much better. And that makes you so happy." — Kristin Chenoweth
4. "Be gentle with yourself, learn to love yourself, to forgive yourself, for only as we have the right attitude toward ourselves can we have the right attitude toward others." — Wilfred Peterson
5. "Hope for love, pray for love, wish for love, dream for love...but don't put your life on hold waiting for love." — Mandy Hale
Moving Quotes about Falling in Love:
1. "In all the world, there is no heart for me like yours. In all the world, there is no love for you like mine." — Maya Angelou
2. "When you trip over love, it is easy to get up. But when you fall in love, it is impossible to stand again." — Albert Einstein
3. "What greater thing is there for two human souls than to feel that they are joined for life ... to strengthen each other ... to be at one with each other in silent unspeakable memories." — George Eliot
4. "I love you not only for what you are, but for what I am when I am with you. I love you not only for what you have made of yourself, but for what you are making of me. I love you for the part of me that you bring out." —Roy Croft
5. "All, everything that I understand, I only understand because I love." — Leo Tolstoy