Australian football coach kidnapped in Yemen appears in new ransom video
Craig Bruce McAllister appealed for Australian government to pay ransom demanded by captors.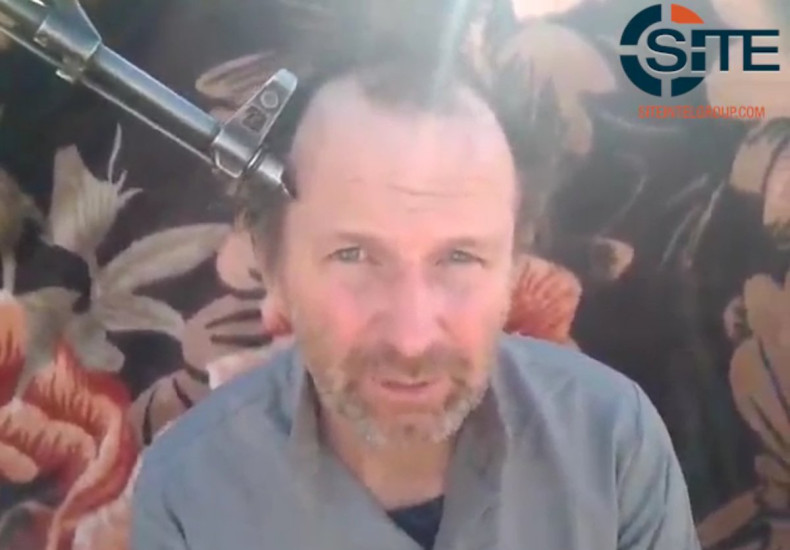 An Australian football coach kidnapped in Yemen has appeared in a video recording in which he appeals to the Australian government to pay a ransom to his captors and secure his release.
According to Site Intelligence Group, in the 12-second video Craig Bruce McAllister says that unless the Australian government or Yemen Department of Youth and Sport meet their demands they will kill him.
In a previous video the 56-year-old said he had been kidnapped by an unnamed group.
Mr McAllister was reportedly kidnapped in September 2016, while coaching under-16s at the Al-Ahli Sana'a football club.
He has worked as a football coach in the country for several years for a Christian charity.
The video is the first of McAllister since October 2016, when a video was released online in which he called for Australian authorities to meet his captors' ransom demands.
The Australian government has previously confirmed it is aware one of its nationals was kidnapped in the country.
Yemen is currently engulfed in a war between a Saudi-led coalition backing President Abdrabbuh Mansour Hadi and Houthi rebels.