Australian pro surfer Brett Connellan badly mauled in shark attack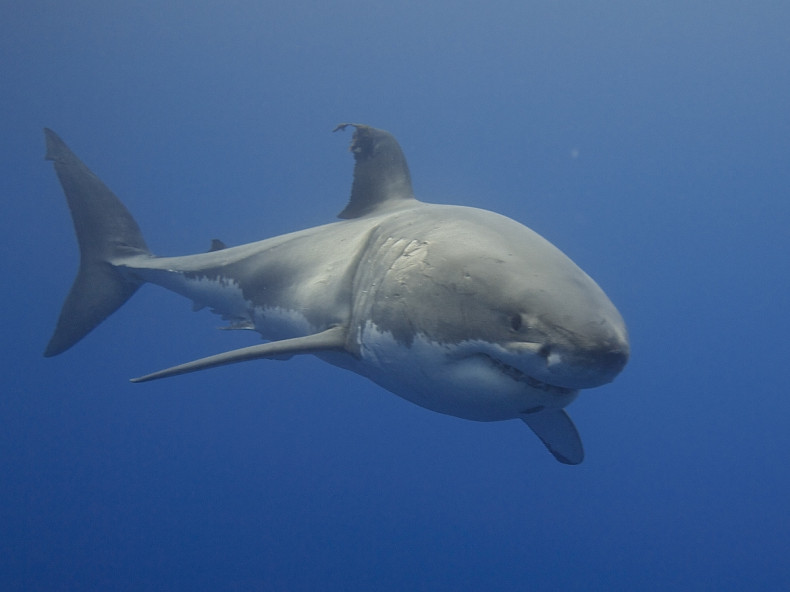 A popular Australian professional surfer lost most of his thigh in a vicious shark attack while he was practising his moves in Bombo Beach, south of Sydney.
Brett Connellan, 22, also suffered major damage to one of his hands, which was gashed by the creature's razor sharp teeth as the surfer tried to fight it. There were more than a dozen surfers at the beach but Connellan was separate from the group when the attack occurred.
"The first thing I saw was Brett getting thrashed about in the water," said his friend Joel Trist, who then heard a "terrible scream". He frantically swam to his friend. "It's not good," Connellan told Trist. "And at that point, I knew something was horribly wrong," said Trist, who quickly pulled his friend on his board to the beach.
Trist and two off-duty nurses who were on the beach used tourniquets to stop blood loss. "I grabbed his leg rope" — which had connected to his surfboard — "and tied it as hard as I could around the top of his thigh," said Trist.
"Brett's injuries could have been a lot worse if it wasn't for the fact Brett fought off the attack, and his mate surfing at the time came to his assistance and brought him to the beach where two off-duty nurses stemmed the bleeding," said Connellan's friend Wayne Phillips.
Paramedics stabilised Connellan on the beach and he was airlifted to hospital in Sydney.
Connellan's father said his son is now in a "serious but stable condition". The surfer has "lost a large proportion of his left thigh, and the quad muscle was torn away right down to the bone," said a spokesman for the local ambulance agency. "He could've bled to death before we arrived on scene. He was very lucky the members of the public were there and acted as they did. They saved his life."
Authorities shut area beaches and are investigating what kind of shark attacked the surfer. Connellan, however, who was able to speak from his hospital bed, has asked that the shark be left alone. "He's been a surfer all his life and he doesn't want this attack to result in a sort of shark hunt," said Phillips.