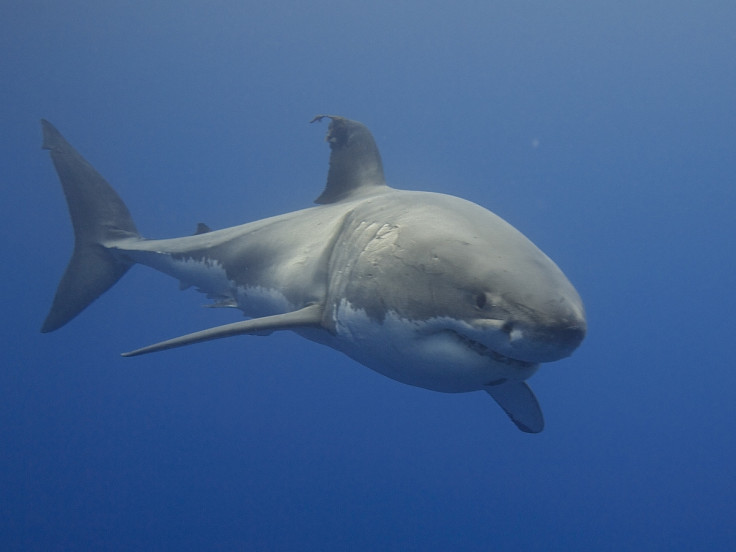 There was a spike in unprovoked shark attacks in 2015, according to a new global study. Twice as many fatal attacks were recorded than in 2014, according to the International Shark Attack File.
In total, sharks targeted people 98 times in unprovoked attacks last year, with six fatalities recorded. Among those killed were one person off Hawaii, two people off the Indian Ocean island of Réunion, as well as victims in Australia, Egypt, and New Caledonia, in the Pacific Ocean.
According to the database, which is maintained at the University of Florida, investigators found that of the 164 shark attacks reported over the course of the year 98 were unprovoked.
It defines unprovoked attacks as "incidents where an attack on a live human occurs in the shark's natural habitat with no human provocation of the shark".
George Burgess, director of the file, said that the 98 cases surpassed the previous 10-year high of 88 recorded in 2000.
Though the number of fatalities was a sharp increase on the previous years, it was roughly in line with yearly averages for the previous decade.
Burgess noted that warmer waters meant that attacks were occurring off the coasts of US states further north, with a man attacked while boogie boarding off the coast of Long Island, New York.
Researchers noted that population increases and more people spending increasing time in the sea was another factor behind increasing attacks.
"As world population continues its upsurge and interest in aquatic recreation concurrently rises, we realistically should expect increases in the number of shark attacks and other aquatic recreation-related injuries," they wrote.
"Shark populations are actually declining or holding at greatly reduced levels in many areas of the world as a result of over-fishing and habitat loss, theoretically reducing the opportunity for these shark-human interactions.
"However, year-to-year variability in local meteorological, oceanographic, and socioeconomic conditions also significantly influences the local abundance of sharks and humans in the water and, therefore, the odds of encountering one another."