An assistant professor at the oldest coeducational university in the US has been placed on leave as an probe into social media postings deemed to be anti-Semitic takes place. Dr Joy Karega, an assistant professor of rhetoric and composition at Oberlin College, attracted controversy after she shared a number of Facebook posts which claimed that Israel was behind the rise of the Islamic State (Isis), 9/11 and Charlie Hebdo terrorist attacks.
In a November Facebook post, which has since been deleted, Karega claimed: "It's troubling that in this day and age, when there is all this access to information, most of the public doesn't know who and what Isis really is. I promise you, Isis is not a jihadist, Islamic terrorist organisation. It's a CIA and Mossad operation, and there's too much information out here for the general public not to know this."
Karega, whose full name is Joilynn Karega-Mason, received her PhD from the University of Louisville in 2014. Shortly after the Charlie Hebdo attacks in January 2015, Karega shared a graphic which showed an IS (Daesh) militant pulling off a mask of Israeli Prime Minister Benjamin Netanyahu. In an accompanying message, she wrote: "If folks think this Paris 'attack' was about 'free speech and expression' then I don't know what to say."
Karega added: "Folks who turn off the indoctrinated media and do their homework know where Charlie Hebdo receives its support and backing." After calls to respond grew louder, the private liberal arts college issued a statement in February 2016, saying it "respects the rights of its faculty, students, staff, and alumni to express their personal views. Acknowledgement of this right does not signal institutional support for, or endorsement of, any specific position."
The Ohio college released a statement as Karega was placed on administrative leave. It said: "For the past several months, Oberlin College has been considering carefully the grave issues surrounding the anti-Semitic postings on social media by Oberlin faculty member Dr Joy Karega.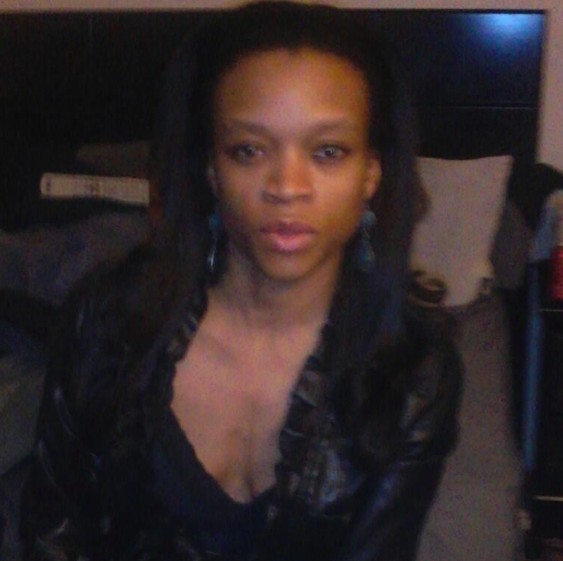 "In March, in consultation with President Marvin Krislov, the Trustees of Oberlin College asked the administration and faculty to 'challenge the assertion that there is any justification for these repugnant postings.' The College initiated its faculty governance process to review Dr Karega's professional fitness in light of these postings.
"The faculty governance process that began thereafter is ongoing, and the Oberlin administration will continue to respect this process as it plays out. Until that process is complete, Dr Karega has been placed on paid leave and will not teach at Oberlin.
"In recognition of the sensitivity of this review process and the privacy of the individuals involved, we will have no other comment until the conclusion of the process."