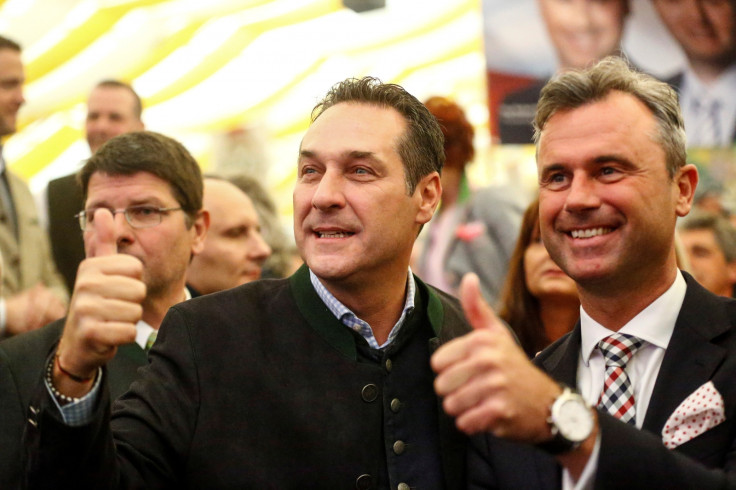 As Austrians head to the presidential polls on Sunday to vote for the second round, it is notable that Norbert Hofer from the Freedom Party of Austria (FPÖ) could be the EU's first far right head of state if he wins. He is running against Alexander Van der Bellen.
The role of a president in Austria's politics is largely symbolic, but Hofer indicated that he could expand the powers of the office saying that people "will be surprised what a president can do in this country." In the first round of elections held in April, he won the first round with 35% but could not manage to avoid a run-off.
According to the BBC, for the first time since 1945, candidates from Austria's two main parties, centre left Social Democrats (SPÖ) and centre right People's Party (ÖVP) have not made it to the run-off.
The large influx of migrants onto the shores of Europe have contributed to the emergence of far right parties with anti-migrant and anti-Muslim stance across EU and that is one of the reasons the FPO has been very successful in shoring up support for itself. Another possible reason for its success is people's discontent with the status quo and the economy after years of coalition rule.
Sigmar Gabriel, the vice chancellor of Germany, has asked the democratic forces of Austria to give the Green-backed candidate Alexander Van der Bellen the support to win the elections, Politico reported.
Last week, Jean Claude Juncker, president of the European Commission said, "I do not wish for the candidate of the FPÖ to become president of the republic of Austria. I wish for the Green candidate to win."