Autumn Statement 2014: George Osborne urged to 'finish the job' of clearing UK's deficit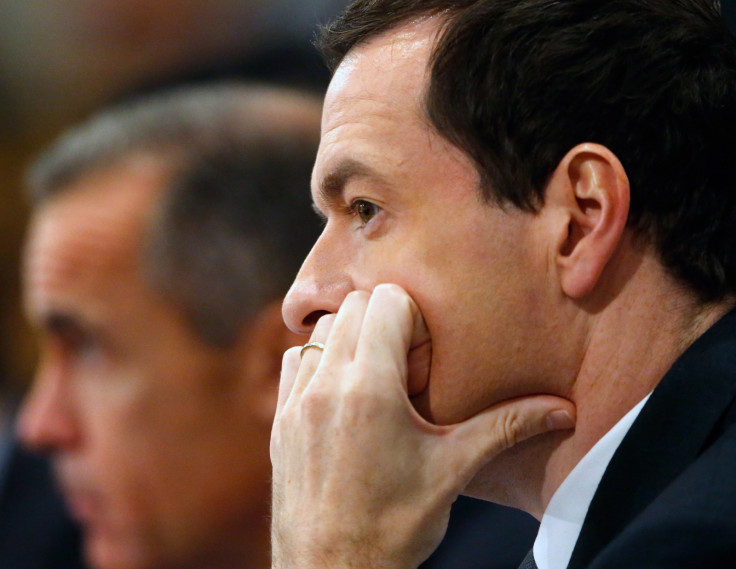 UK Chancellor George Obsorne is being pushed to "finish the job" of clearing the country's deficit by his number two Danny Alexander, who warned that "several tens of billions" more savings were needed by 2017/18.
"There will be further work to be done on completing the job, finishing the job of eliminating the structural deficit. That will be several tens of billions of pounds more," said Alexander, who serves under Osborne as chief secretary to the Treasury.
"But in the context of what we have done so far this Parliament, it is a further effort but it is a smallish - it's maybe another third or so, a quarter, of that effort that needs to be carried on in the years up to 2017/18 which is when we have said we want to eliminate the structural deficit by.
"We have to stay that course. To deviate from it would be to undermine one of the foundations of the economic recovery that we have been seeing."
Osborne is delivering his Autumn Statement at 1230 GMT on 3 December in the House of Commons.
Britain's main opposition also added that Osborne has failed to deliver on his 2010 general election promise to clear the deficit.
"Osborne has failed to balance the books," said shadow Chancellor Ed Balls.
"Unless growth is strong and wages are rising for working people the deficit doesn't come down. Without a plan for jobs and work, it's not going to work."
© Copyright IBTimes 2023. All rights reserved.