Autumn Statement 2015: Tampon Tax money to be donated to women's charities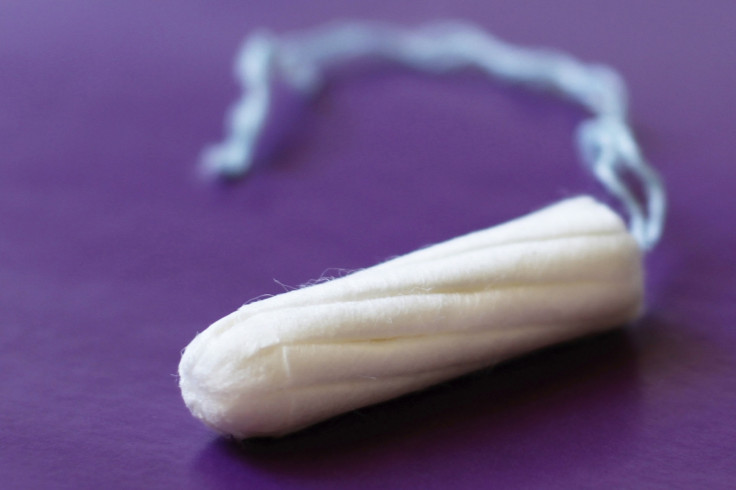 Money raised from the controversial 'Tampon Tax' will be passed on to women's charities to help fight issues such as domestic abuse, George Osborne has announced. During his Autumn Statement, the chancellor said the estimated £15m ($22.6m) a year raised from the tax will go towards supporting women's causes, adding he "remains committed" to persuading the EU to allow Britain to scrap 5% VAT on sanitary items, which are considered "non-essential luxury items".
Earlier this year, MPs voted against a proposal to persuade the EU to scrap the tax by a vote of 305 to 287. The Commons vote arrived after an online petition demanding the government "stop taxing periods" attracted more than 250,000 signatures.
The UK's 5% tax on sanitary products is the lowest allowed by EU VAT law according to HM Revenue and Customs. Other countries such as Ireland have a zero-rate for VAT, as the amount was introduced before the EU introduced the 5% minimum charge.
During his Autumn Statement speech, Osborne said: "We already charge the lowest 5% rate allowable under European law and we're committed to getting the EU rules changed.
"Until that happens, I'm going to use the £15m a year raised from the Tampon Tax to fund women's health and support charities. The first £5, will be distributed between the Eve Appeal, SafeLives and Women's Aid, and The Haven – and I invite bids from other such good causes."
Follow @IBTUKPolitics, @IBTUKBiz and our live blog for all the news, views and reaction from the Autumn Statement and Spending Review.
© Copyright IBTimes 2023. All rights reserved.