Live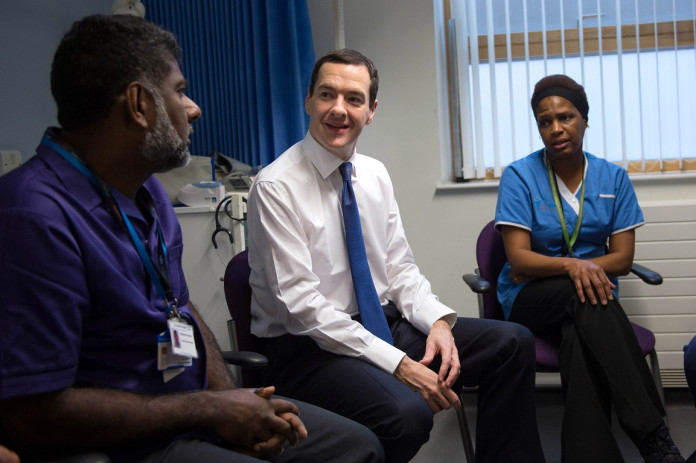 George Osborne takes to the dispatch box this afternoon (25 November) to make the first Autumn Statement since the Conservatives won an overall majority at the general election in May.
The chancellor met doctors and nurses at the Streatham High Practice in south London on 24 November as he pledged to increase spending by £3.8bn ($5.4bn) to protect the NHS and stave off a potential winter crisis.
Osborne was forced into a humiliating re-think over tax credits when peers in the House of Lords shot down Treasury plans to reform the benefit. But the Tory leadership front-runner vowed to return to the House of Commons with a plan to build "the low tax, low welfare, high wage economy" Britain needs.
Elsewhere, Osborne will confirm defence spending will remain at 2% of GDP, house building measures are expected to be unveiled, and we'll hear more on plans to create a surplus of £10bn by 2020.
Then there is policing, which MPs have warned must not bear the brunt of cuts in the wake of the Paris terrorist attacks. Osborne, however, is determined to stay the course on Home Office budget cuts and will announce an increase in counter-terrorism funding of 30% to offset savings.
Make sure to follow @IBTUKPolitics and @IBTUKBiz for all the news, views and reaction.
What you need to read