Autumn Statement: Budget criticised for bias towards retired voters as state pension rises to £119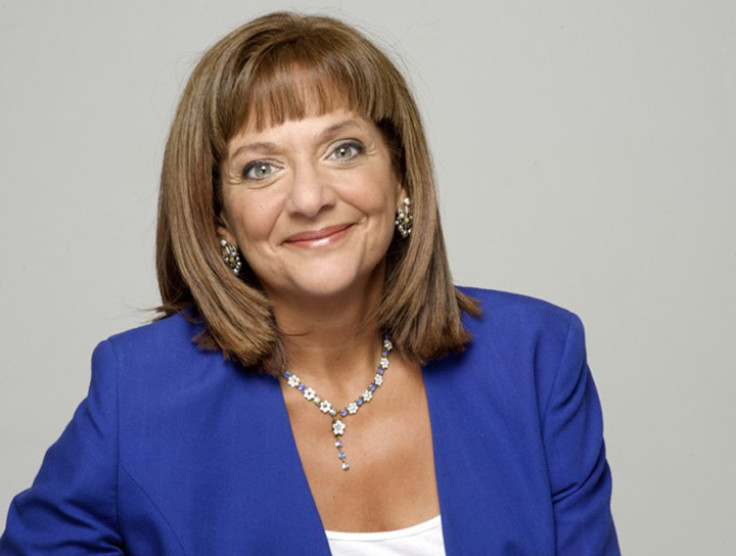 The UK basic state pension will rise to £119.30 a week from April 2016, the Treasury has stated. Chancellor George Osborne is to highlight the £570 annual rise in his autumn statement on 25 November. However, criticisms have been made of the financial protection being given to pensioners, during a period of severe cuts to general public spending and to welfare payments to adults of working age.
Next year's increase of 2.9% matches the increase in average earnings in the UK. It will mean that total spending on the state pension will be £95bn from 2016.
In 2010, the Coalition government set out a "triple lock" system to ensure state pension rise by at least 2.5% a year. Each year the pension will automatically increase by the highest of three measures: inflation, average wages or by 2.5%.
The Institute of Fiscal Studies (IFS) has criticised the measure for being too costly and for being unsustainable. The independent Office for Budget Responsibility has forecast that the increase in pensions due to the triple lock will eventually be 1% of the total cost of state pensions. According to the fact-checking organisation Full Fact, in 2015 the state pension cost £91bn.
The IFS's research also indicates that pensioners are less likely to be poor than younger age groups, and they have higher average incomes than working-age households, when differences in housing costs and the composition of families are taken into account.
Pensions minister Ros Altmann defended the "triple lock" policy, saying: "Over the last quarter of a century, pensioners have fallen below the rest of society as average earnings have done so much better than the increases in the state pension. Since 2010, we have really begun to correct that.
"We are now back to the highest level for a quarter of a century – and quite right too. Pensioners deserve to be treated much better than they have been in the past and to have security in retirement. They've done their best for society, worked hard, and we owe them."
© Copyright IBTimes 2023. All rights reserved.