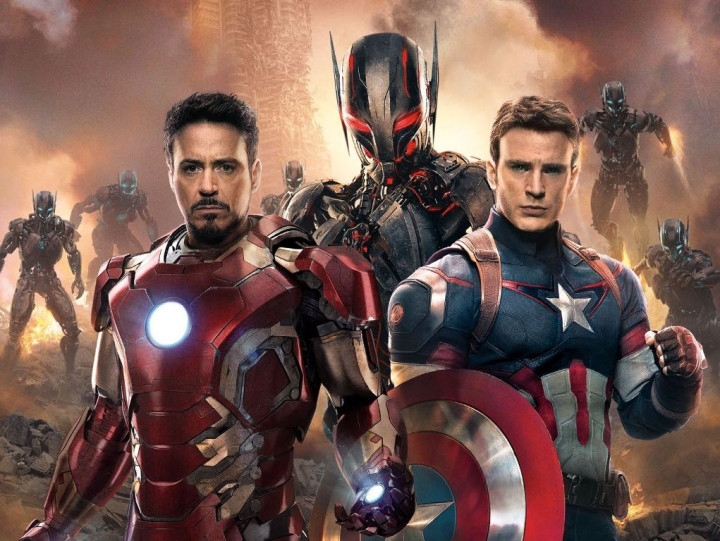 Avengers: Age of Ultron first trailer shown at the 2014 San Diego Comic Con confirmed that the film will feature an epic battle scene between the Hulk and Iron Man in Hulkbuster armour. Want to know what that might look like?
Creative artists Anthony McGrath and Mark Cushley are working on a short film with Tony Stark in his HulkBuster armour battling The Hulk. It isn't ready yet but test footage and concept art created by Paul Dolan provide a tease, reports Comicbookmovie.com. Check it out below: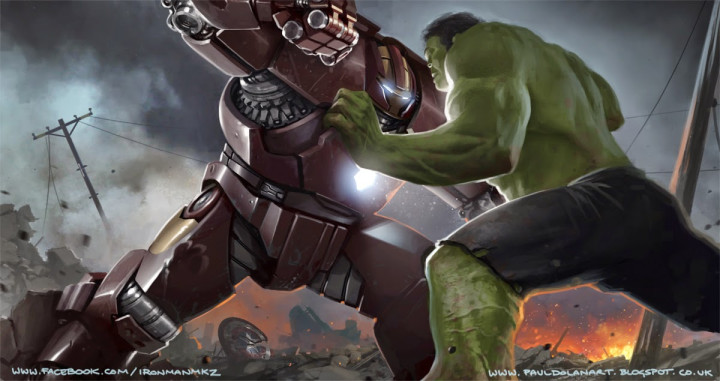 There is also an earlier fan-made footage featuring a cool action sequence with Iron Man in a new suit – Mark Z Armour:
Avengers: Age of Ultron opens on May 1, 2015. The film returns with its iconic cast, including Robert Downey Jr as Tony Stark/Iron Man along with Chris Hemsworth as Thor, Mark Ruffalo as Hulk, Chris Evans as Captain America, Scarlett Johansson as Black Widow, Jeremy Renner as Hawkeye, and Samuel L. Jackson as Nick Fury. Joining the cast are Aaron Taylor-Johnson (Godzilla, Kick Ass 2) as Quicksilver, Elizabeth Olsen (Godzilla) as Scarlet Witch and James Spader (The Blacklist, Lincoln) as Ultron.