The first trailer for Joss Whedon's Avengers: Age Of Ultron, was unveiled earlier in the week, which gave us the first proper look at the character of the movie's villain Ultron.
James Spader who plays the voice of the Avengers 2 villain, dished about playing the character in the movie.
"There's a humorous aspect to him", he told the Total Film magazine, adding that "in many ways he's a child, because he's a brand- new being who's just come to be. And yet, through artificial intelligence, he has an incredible capacity for knowledge. So he's a very powerful, smart child."
Spader also cautioned that his character might prove to be a challenge for the superhero team, "Ultron takes abrupt turns in scenes. Red isn't psychopathic, but Ultra is. Yes, he is psychopathic. He's really crazy".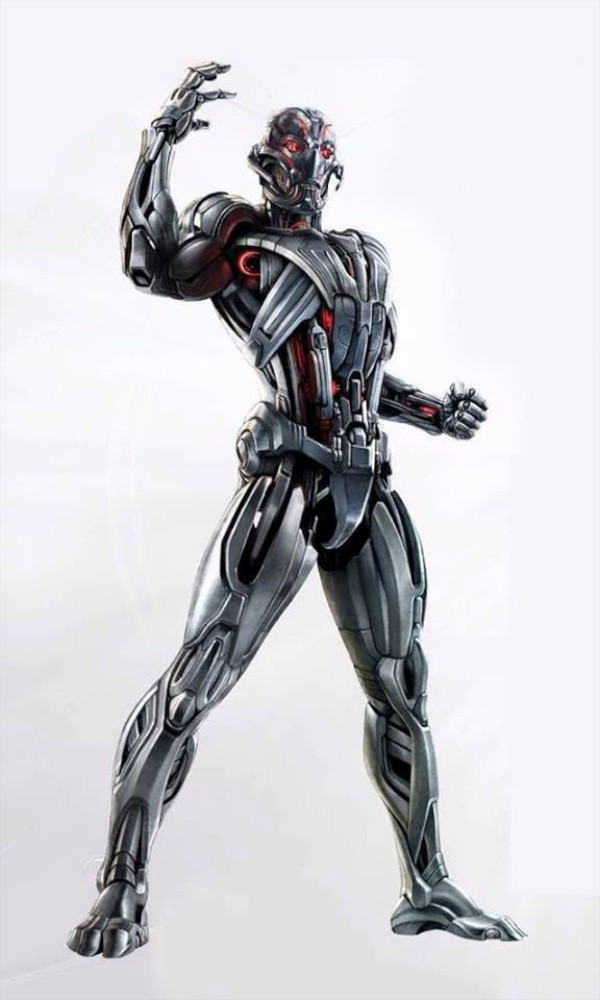 Spader, who also describes Joss Whedon's directions as "very precise", is also currently starring in NBC's The Blacklist.
The first trailer for Avengers: Age Of Ultron hit earlier this week featured a cryptic voiceover from Mr Spader. He says, "I'm going to show you something beautiful - everyone screaming for mercy…" before a sinister restyling of the Pinocchio song "I've got no strings" kicks in.
Also check out the list of five burning questions that comes to mind after watching the trailer.
The movie releases on May 1, 2015.
Watch the full trailer here: