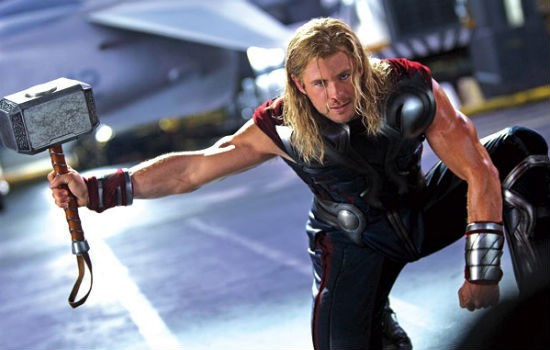 Despite its record-breaking box office takings and a huge audience, it appears Avengers director Joss Whedon could not please everyone.
An online petition has been launched calling for a public apology from the filmmakers over a single line in the multimillion superhero blockbuster, which mocks adoption.
During the scene in question, Thor, played by Chris Hemsworth, is speaking out in defence of his brother Loki, the film's villain, played by Tom Hiddlestone.
Black Widow, played by Scarlett Johansson, says: "He killed 80 people in two days."
Thor replies: "He's adopted."
The line proved popular with audiences and has regularly being quoted on message boards.
Jamie Berke, an About.com deafness guide, failed to see the funny side, however, and launched the petition on Change.org, which has so far gained 318 signatures.
"Marvel Comics - with one line that you carelessly failed to edit out of the script for the Avengers movie, you have insulted adopted children, adult adoptees and adoptive parents," the petition reads.
"Being adopted is NOT something to use for the butt of jokes! Marvel, immediately cease using adoption as the butt of jokes AND issue a public apology to the adoption community."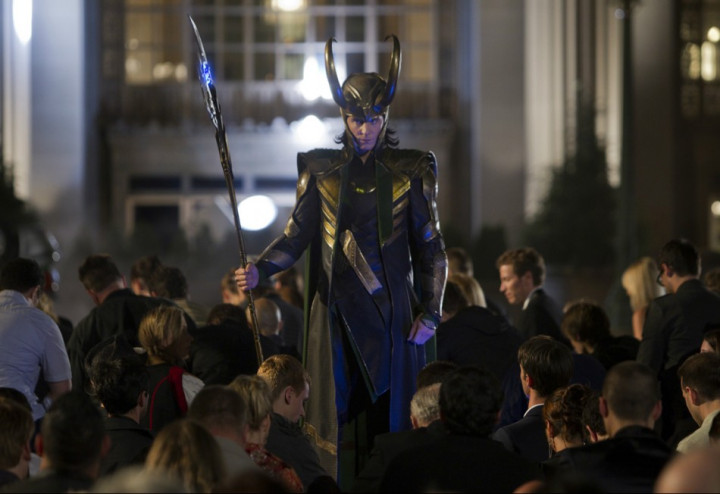 It seems Berke is not alone in her anger over the joke, with blogger 73adoptee writing an article about how she was "seething" for the next 15 minutes of the film.
"Joking about being adopted isn't funny," she said. "Making fun of a late discovery adoptee is especially not funny."
Although the petition is gaining some support, it is unlikely that an apology will be issued by the filmmakers given the overwhelmingly positive response to the film and its humour.
Avengers has broken box office records in the US and worldwide, with its total gross already overtaking $1bn and putting it on course to be one of the most successful films ever made.