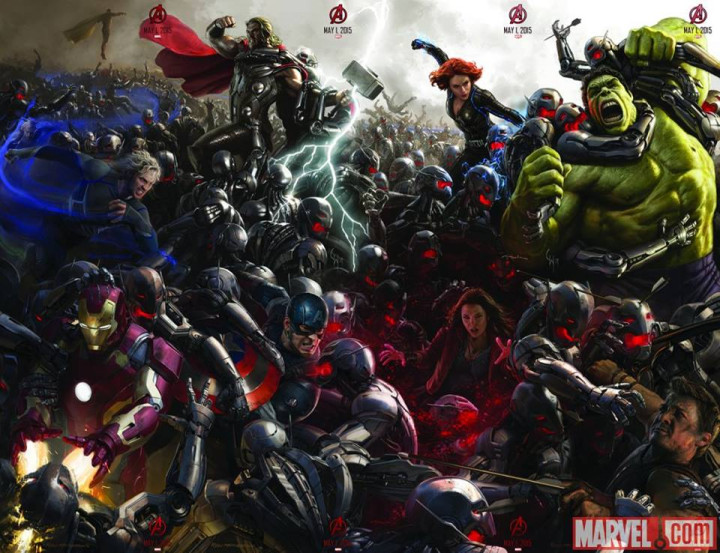 New speculation and rumors have surfaced about next summer's Avengers: Age of Ultron movie.
According to reports, Avengers 2's end credits may introduce two new characters who are set to make their debut in a future Marvel movie: Captain Marvel and Doctor Strange.
The official synopsis of Avengers 2 from Marvel reads:
In addition, the plot reveals that Avengers 2 will reportedly be "much darker" than the first film.
BadassDigest has offered new angles and a few interesting details on how the sequel's direction could take a new turn, and according to the website Captain Marvel might sneak in during Age of Ultron's ending credits.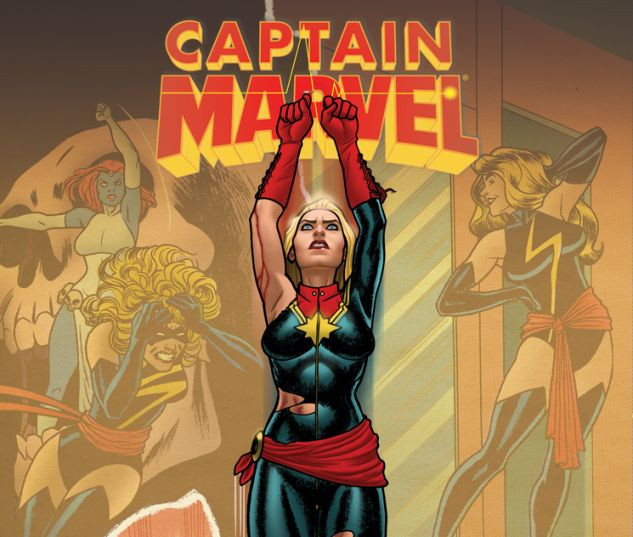 The website speculated, "At the end of 'Age of Ultron' Cap will assemble a team that is a mix of familiar and new faces, leading forward into Phase Three. It's an exciting mission statement for Marvel Studios, letting audiences know that the Avengers team is more than just the guys who were in the first film. The make-up of that team is, technically, up in the air until that scene is shot (I suspect it's being saved for either scheduled reshoots or will be snuck into the schedule of Captain America 3, which goes before cameras early next year), but Joss Whedon's script did indicate who would be on that team. I won't reveal all the names – and some have changed in between drafts, by the way – but one character who has always been in this new team is Captain Marvel."
Other than Captain Marvel, Doctor Strange has also been rumored to make his big-screen debut at the end of the blockbuster sequel. Joaquin Phoenix is rumoured to be playing the lead role as the surgeon-turned-magician, but the Marvel studies is yet to make an official statement on casting.
The Avengers: Age of Ultron trailer is rumoured to be out next week, and is set for release on 1 May 2015.