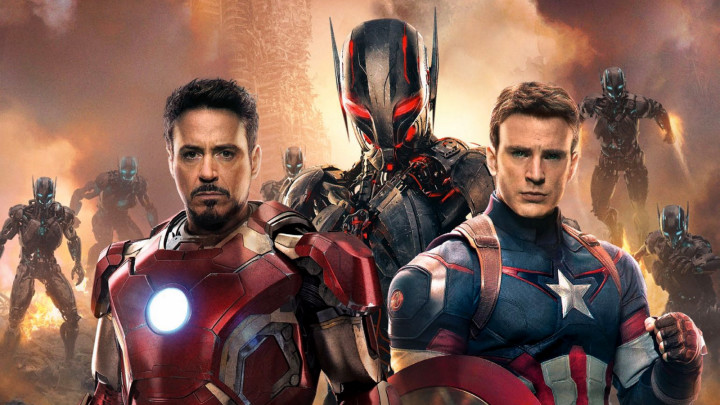 Avengers: Age of Ultron trailer has already been shown at the 2014 San Diego and New York Comic-Cons and ideally, the next step should be releasing it for fans and audience worldwide...which could happen tonight.
According to Moviepilot, a glimpse of Avengers: Age of Ultron might be revealed tonight (October 15) around 9.20 pm on Disney XD - the channel that airs all of the Marvel animated shows.
A few days back, Disney XD aired a special Avengers: Age of Ultron behind-the-scenes video (below) from the film's set.
Could the rumoured upcoming secret reveal be another such on-sets clip or will it be the official trailer?
Click here to watch it on Disney XD live stream online.
Meanwhile, the Avengers 2 trailer that was shown during the recently held New York Comic Con, is said to have finally revealed new superhero - The Vision.
A CinemaBlend report posted the follwing description of the footage: