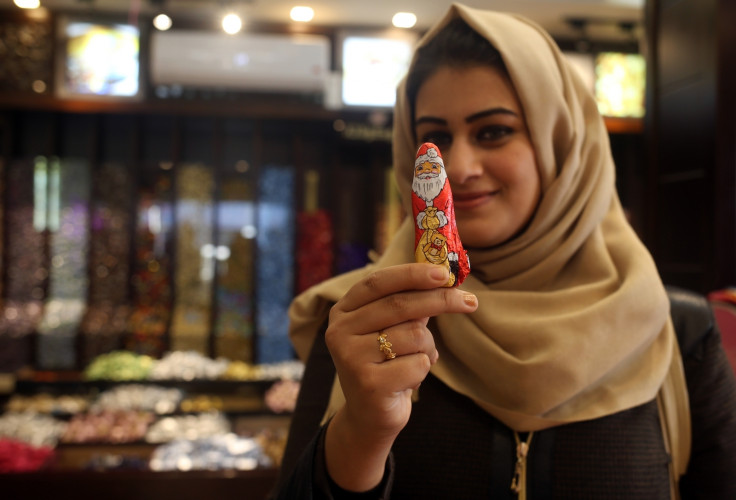 The hashtag #AVeryMerryMuslimChristmas is trending on Twitter in the UK as people celebrate the charitable contributions of British Muslims over the festive period.
The hashtag started trending after a report by MPs revealed that the charitable work done by Muslims is not seen as "newsworthy" or given enough credit. The All-Party Parliamentary Group (APPG) said the role British Muslim charities play during the festive season is "wilfully ignored", and blamed the media for an inaccurate portrayal of Islam.
They said especially this year there has been a huge response from Muslim charities in assisting Grenfell Tower residents, supporting victims of the Manchester Arena attack, giving blood donations and more.
The report was titled A Very Merry Muslim Christmas and showcased projects they had been behind including running soup kitchens for homeless people, mentoring through prisoner rehabilitation and providing support for domestic violence victims. MPs added: "Muslim charities are at the forefront of domestic crisis response."
Throughout the day people have been sharing their gratitude after realising the extent of Muslim charitable contributions. Whilst one person said, "There are some wonderful community and faiths doing awesome stuff to help the homeless this season". Another commented "Xmas is for everyone it doesn't matter what religion you are."
Aamer Naeem, the chief executive of Penny Appeal, said, according to Buzzfeed: "Charity begins at home, and Britain is that home for millions of British Muslims. The media may not see this as a headline, but we salute the many donors and volunteers that give of their wealth and time freely in the service of others."
The hashtag has also resulted in some racist reactions, however overall people have been quick to share their happiness about it.